Get ready to spice up your kitchen with one of the best bread recipes: Martha White Mexican Cornbread Recipe, the perfect fusion of Southern and Mexican flavors. It's made with savory ingredients like jalapenos, cheddar cheese, and cream-style corn, resulting in a mouth-watering combination of textures and tastes. Martha White's Mexican Cornbread Recipe is sure to impress your family and friends.
Searching for a recipe that's both delicious and effortless? This one for a perfect meal is a game-changer: Martha White Cornbread Dressing Recipe: A Holiday Staple
Martha White's Mexican Cornbread Recipe: A Spicy Southern Favorite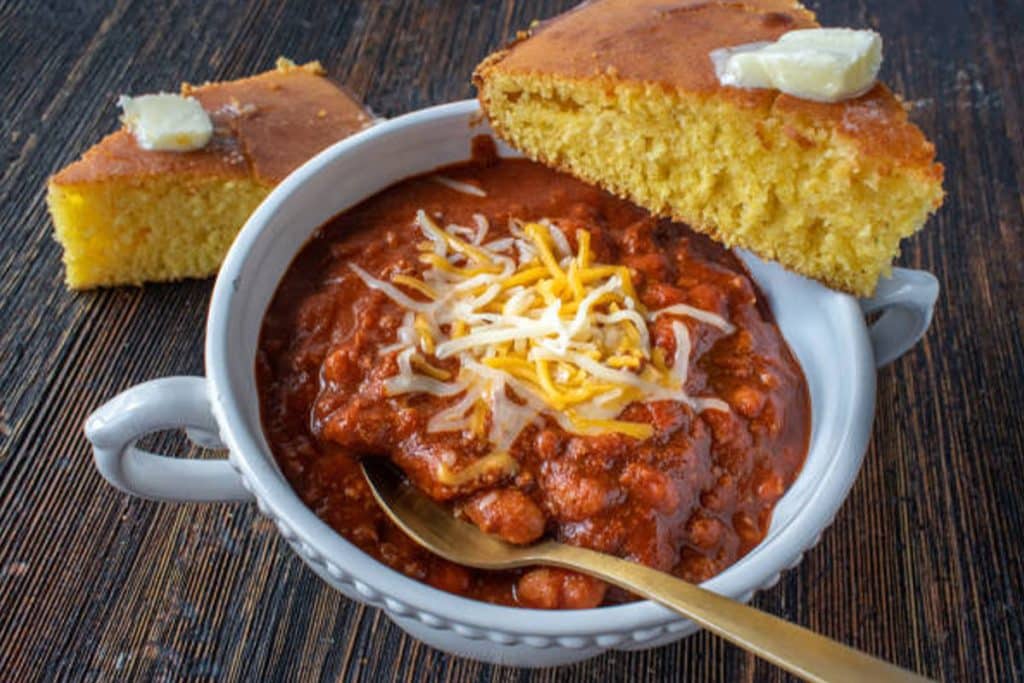 Martha White's Mexican Cornbread recipe has become a beloved staple of Southern cuisine. Its unique blend of spicy and savory flavors, combined with the moist, crumbly texture of traditional cornbread, has made it a favorite among cooks and diners alike.
To start, you'll need a few ingredients that you probably already have in your pantry. You'll need self-rising cornmeal, flour, baking powder, sugar, salt, milk, vegetable oil, eggs, diced jalapenos, shredded cheddar cheese, and cream-style corn. Don't worry if you don't have all the ingredients on hand – this recipe is flexible and can be adapted to your taste.
Once you've gathered your ingredients, the recipe comes together quickly and easily. Mix the dry ingredients in one bowl and the wet ingredients in another, then combine them and fold in the jalapenos, cheese, and corn. Pour the batter into a greased skillet and bake for 25-30 minutes until golden brown and cooked through.
The result is a deliciously moist and flavorful cornbread that's perfect for serving alongside your favorite Tex-Mex dishes. It's spicy, cheesy, and oh-so satisfying. I love to serve this cornbread with a dollop of sour cream or some fresh salsa for an extra kick.
Martha White Mexican Cornbread Recipe: Ingredients
In need of a quick and easy recipe that still tastes amazing? Give this one for a perfect meal a shot: Marie Callender's Cornbread Recipe: A Classic Southern Treat
The Martha White Mexican Cornbread recipe calls for a few simple and readily available ingredients that are easy to find at your local grocery store. Here is a list of the ingredients you will need to make this classic Southern recipe:
1 cup Martha White self-rising cornmeal mix
1/2 cup all-purpose flour
1 tablespoon baking powder
1/4 cup sugar
1 teaspoon salt
1 cup buttermilk
2 large eggs
1/3 cup vegetable oil
1 can (14.75 ounces) cream-style corn
1 can (4 ounces) diced green chilies
Adding a Mexican Flair to Your Bakery with Martha White's Cornbread Recipe
Martha White's Famous Mexican Cornbread recipe is not just limited to home kitchens, but can also add a unique and spicy twist to any bakery. The combination of traditional Southern cornbread with Mexican flavors and ingredients has become increasingly popular in recent years, providing a tasty alternative to more conventional baked goods.
By incorporating Martha White's Mexican Cornbread recipe into your bakery offerings, you can tap into a growing trend and attract a wider customer base. The addition of jalapenos, cheddar cheese, and cream-style corn to the recipe creates a unique texture and flavor that can be enjoyed on its own or paired with a variety of dishes.
The versatility of this recipe makes it perfect for a range of baked goods, including muffins, loaves, and even as a base for a breakfast sandwich. It's easy to customize to suit your preferences, allowing you to experiment with different flavors and combinations.
It's a simple yet flavorful recipe that can be made in large quantities, making it a cost-effective and efficient option for any bakery. And with its popularity on the rise, you'll be able to tap into a growing market and offer a unique and delicious product that sets you apart from the competition.
How to Make Martha White's Famous Mexican Cornbread from Scratch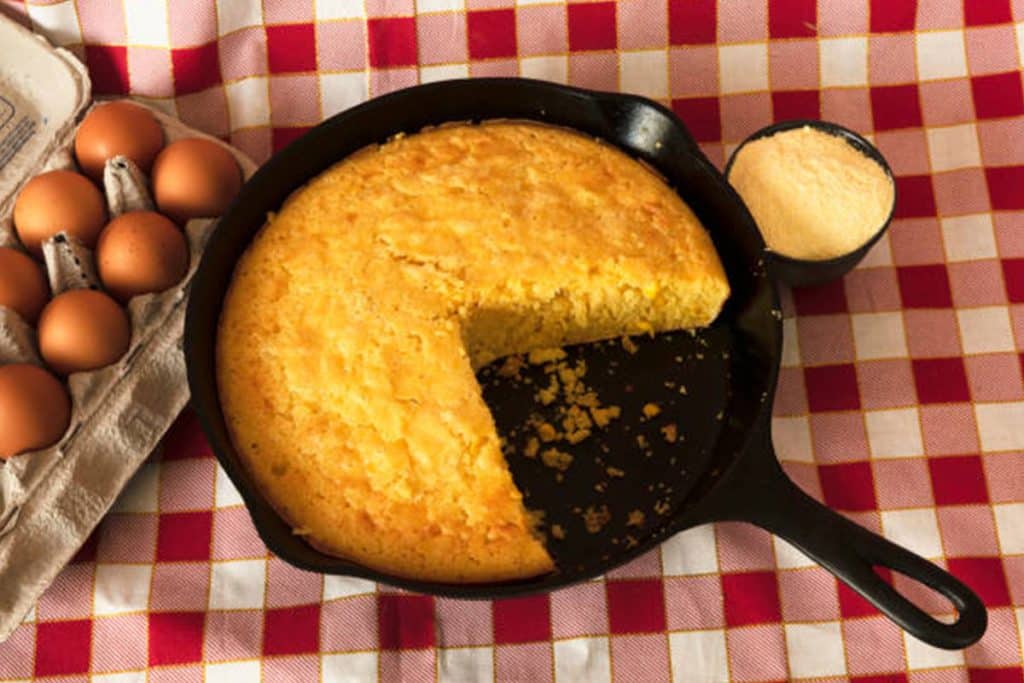 The key to this recipe's unique flavor is in its ingredients. The self-rising cornmeal and flour mix together to create the base of the cornbread, while the addition of jalapenos, cheddar cheese, and corn add a zesty kick and texture that is sure to satisfy.
To start, preheat your oven to 400 degrees Fahrenheit and grease a 9-inch baking dish.
In a mixing bowl, combine 1 cup of self-rising cornmeal, 1/2 cup of all-purpose flour, and 1 tablespoon of sugar.
In a separate bowl, whisk together 2 beaten eggs and 1 cup of milk.
Slowly pour the egg and milk mixture into the dry ingredients, stirring until just combined.
Next, add in 1/2 cup of chopped jalapenos, 1 cup of shredded cheddar cheese, and 1 can of cream-style corn.
Mix well until everything is evenly distributed throughout the batter.
Pour the batter into the prepared baking dish and bake for 20-25 minutes or until the edges are golden brown and the center is cooked through.
Once done, let the cornbread cool for a few minutes before slicing and serving. This recipe is perfect for a variety of occasions, from family dinners to potluck parties. It's versatile, easy to make, and guaranteed to be a crowd-pleaser.
Our last words in brief
Martha White Mexican Cornbread Recipe is a delicious and innovative addition to any cornbread lover's collection of recipes. Its popularity has been seen in many bakeries, including the beloved Peggy Ann Bakery. Give this recipe a try and experience the exciting combination of flavors for yourself.