Explore Their Varied Menu at Peggy Ann Bakery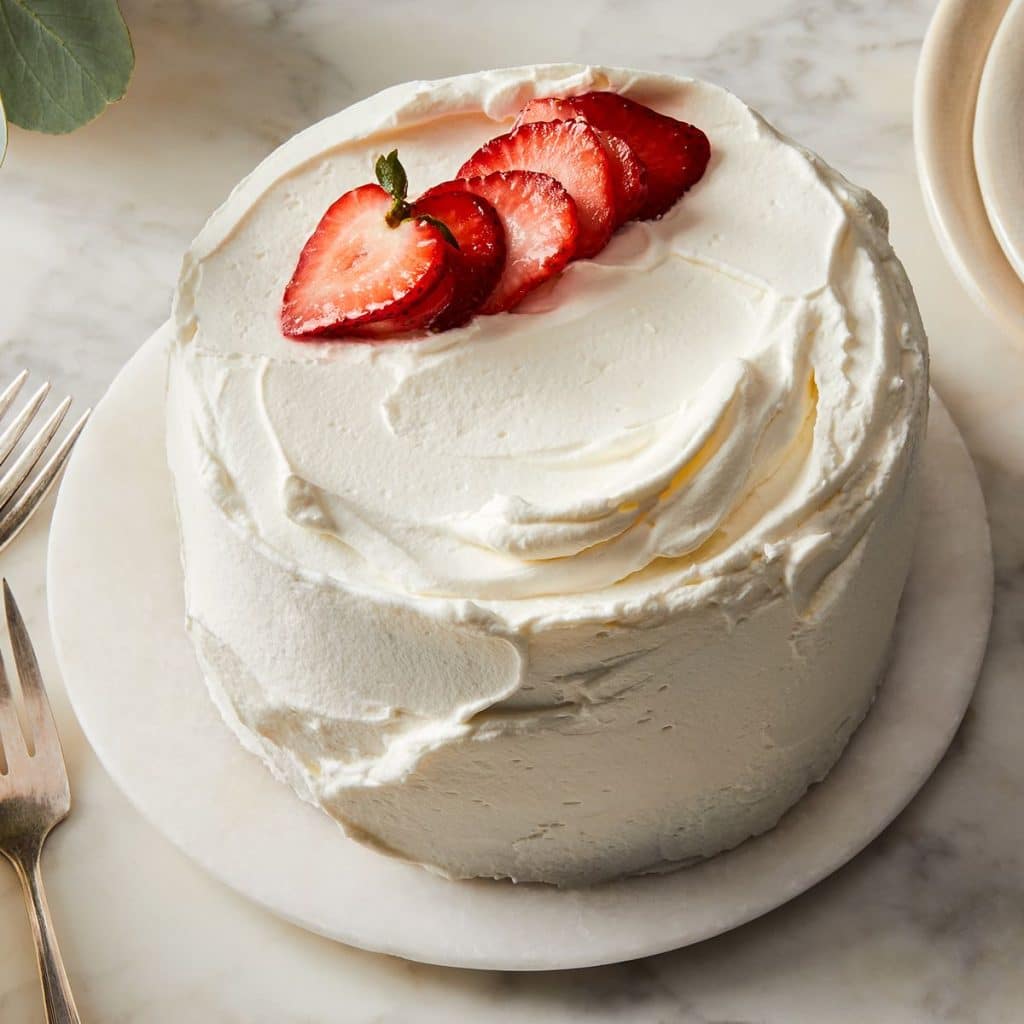 BAKER SAMPLING OF GOODIES
Here is just a small sampling of the variety of goodies you can find at Peggy Ann Bakery!
Come in today and satisfy yoursweet tooth!
birthday cakes and cupcakes
Even if you haven't lived in Huntsville very long chances are you hace had one of out famous birthday cakes. They are still using the same traditional recipes Peggy Ann has used for generations. They offer sheet cakes, round cakes, white cakes and chocolate cakes… all decorated beautifully. If you don't see what you're looking for let them know… they can design that special cake just to your specifications.
Their Peggy Ann cupcakes are made with the same wonderful recipes as out birthday as Christmas, Thanksgiving, Halloween or any other day of the years wonderfull time to order Peggy Ann Cupcake to celebrate the day.
SPECIALTY CAKES AND PETIT FOURS
You can trust Peggy Ann Bakery to help make any occation special with one of their beautiful, mouth-watering cakes. They can prepare a variety of flavors, such as French vanilla, apple spice, red velvet vet and many others. Just let them know what your heart desires and they can guarantee you will be happy.
Let their petit fours be the crown jewels of your wedding shower or baby shower. Their heavenly confections are a beautiful addition to anyone's table.
chocolate lovers
If you are a choc-o-holie, Peggy Ann has just the right taste for you. Indulge in their chocolate cream cheers brown back and enjoy their famous chocolate. Come to Peggy Ann and indulge your chocolate needs.