Peggy Ann Bakery's Passion for Fresh, Delicious Baked Goods
Peggy Ann Bakery was the talk of the town in Greeneville, Tennessee. Locals raved about the scrumptious cakes, delectable pastries, and mouth-watering cookies. Everyone who had visited the bakery could attest to the fact that Peggy, the shop owner, was dedicated to her craft.
Despite her success, Peggy was always looking for ways to improve her business. She spent long hours in the kitchen experimenting with new flavors and combinations. She even decided to expand her offerings by introducing a deli section to her menu.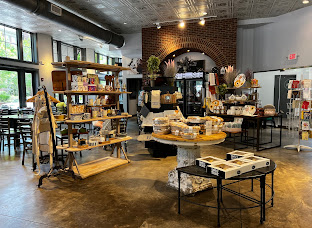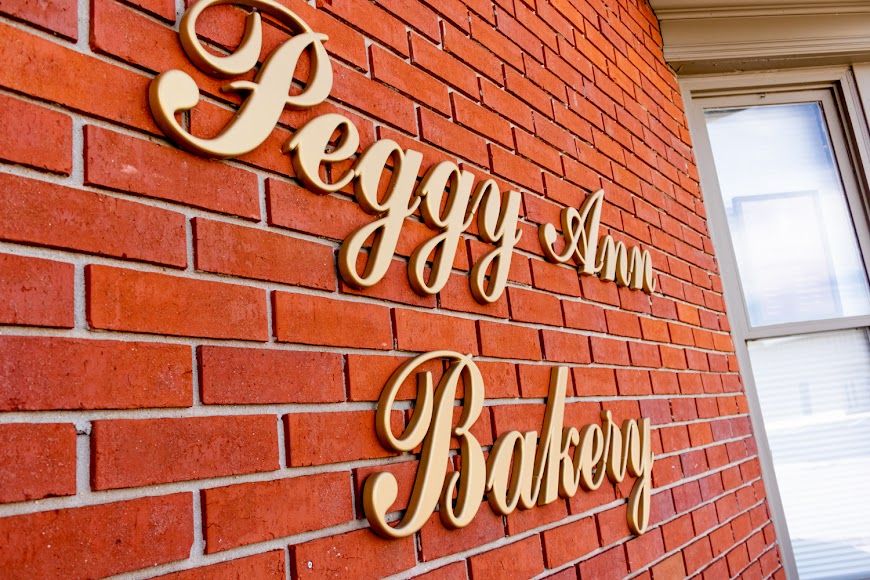 One day, Peggy decided to change her bakery's hours of operation. She wanted to open earlier to cater to the breakfast crowd. She also wanted to stay open later to accommodate those who craved something sweet after dinner. Peggy understood that her customers had busy lives, and she wanted to make sure that they could always find time to indulge in her delicious treats.
The new hours of operation quickly became the talk of the town, and Peggy's bakery saw a surge in business. Locals and tourists alike flocked to the shop to try out the new breakfast menu and indulge in the sweet treats on offer. Peggy was thrilled with the response and was even more motivated to continue experimenting and pushing the boundaries of pastry-making.
Peggy Ann Bakery's success continued to grow, and soon it was considered one of the best bakeries in Tennessee. Peggy's dedication to her craft and commitment to her customers had paid off. Peggy's story serves as an inspiration to anyone who wants to start their own business. It shows that with hard work and determination, anything is possible.