Learn About Peggy Ann Bakery in Huntsville, AL
Peggy Ann Bakery is one of the oldest and most beloved bakeries in Huntsville, Alabama. For over 60 years, they have been delighting the taste buds of their customers with their freshly baked cakes and other confections. Their commitment to using the finest and freshest ingredients has earned them a reputation as one of the best bakeries in the state.
At Peggy Ann Bakery, they take pride in their ability to create cakes from scratch that are both delicious and visually stunning. Whether you're looking for a birthday cake, a wedding cake, or a special occasion cake, their team of skilled bakers can create a masterpiece that will leave you and your guests wanting more.
Their selection of cakes is not limited to traditional flavors such as vanilla and chocolate. They also offer a wide variety of gourmet cakes that feature unique combinations of flavors and textures. From their classic Southern Red Velvet Cake to their decadent Chocolate Raspberry Cake, there's something for every taste bud at Peggy Ann Bakery.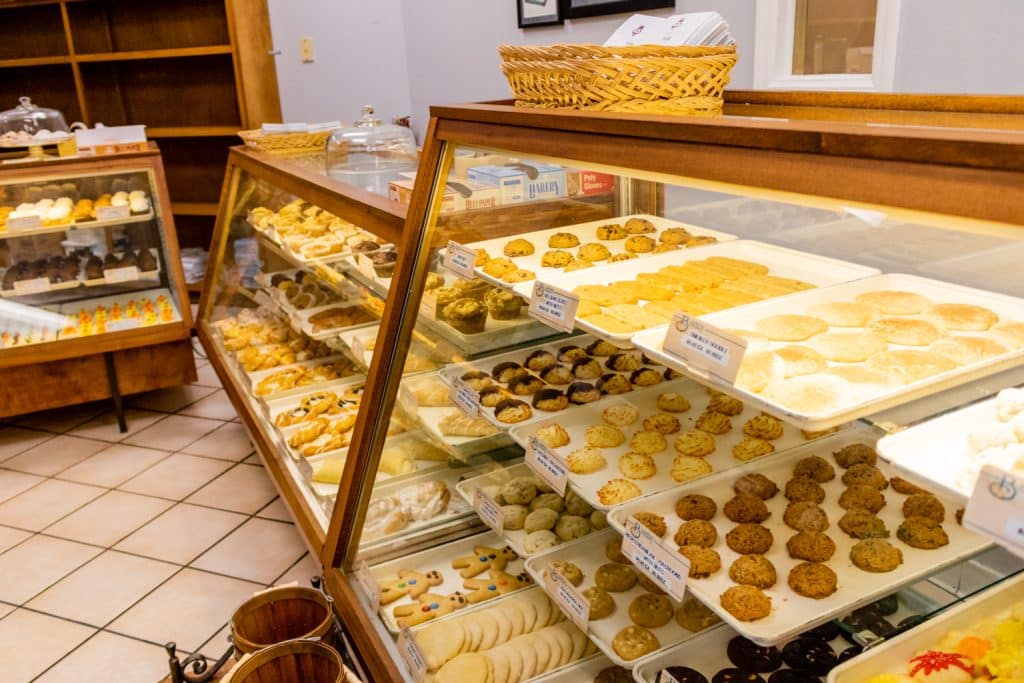 From Cakes to Pies: Their Menu Has Something for Everyone at Peggy Ann Bakery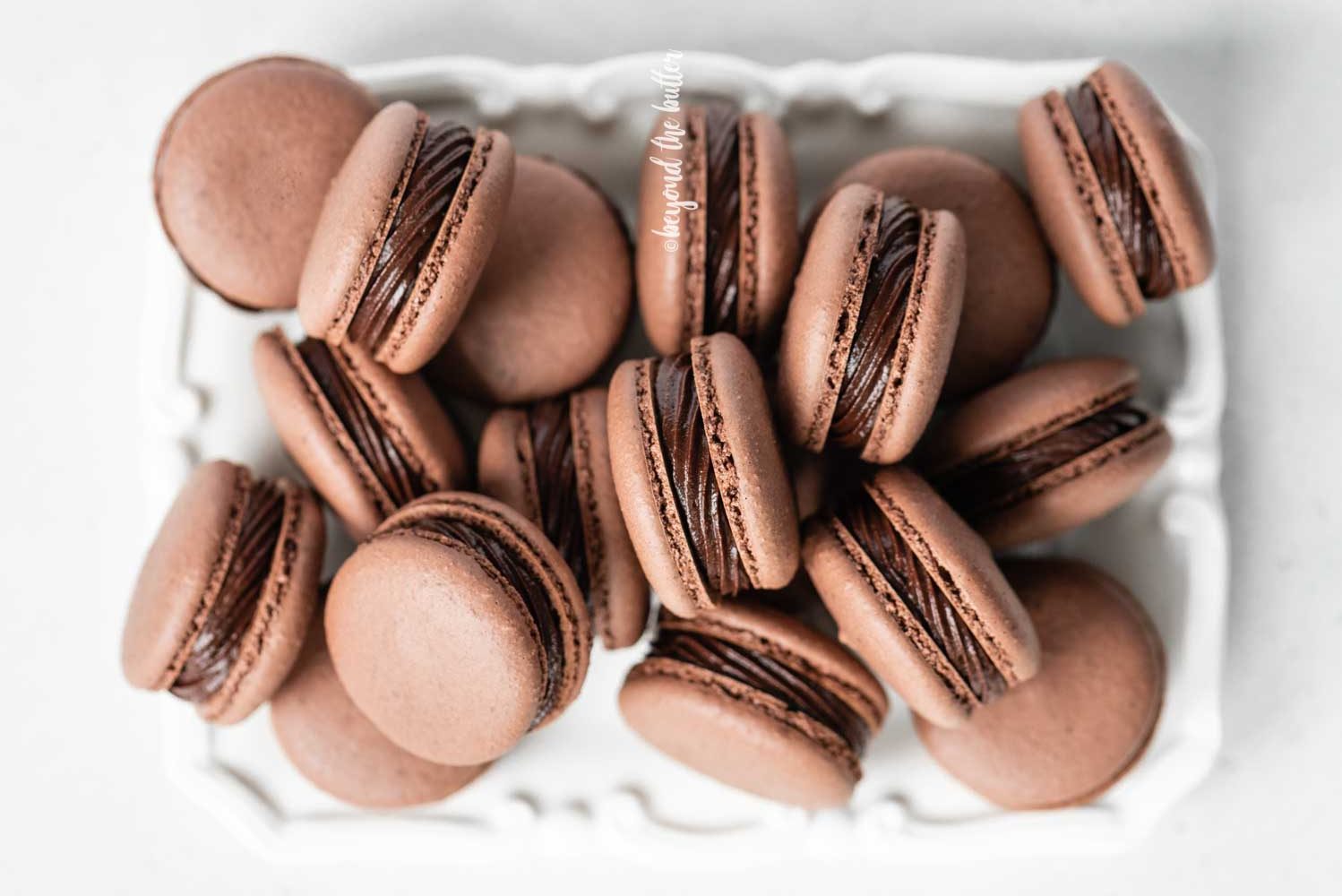 Chocolate Macaroon
Each – $0.55 | Dozen – $5.95
Sweet Treats-Cookies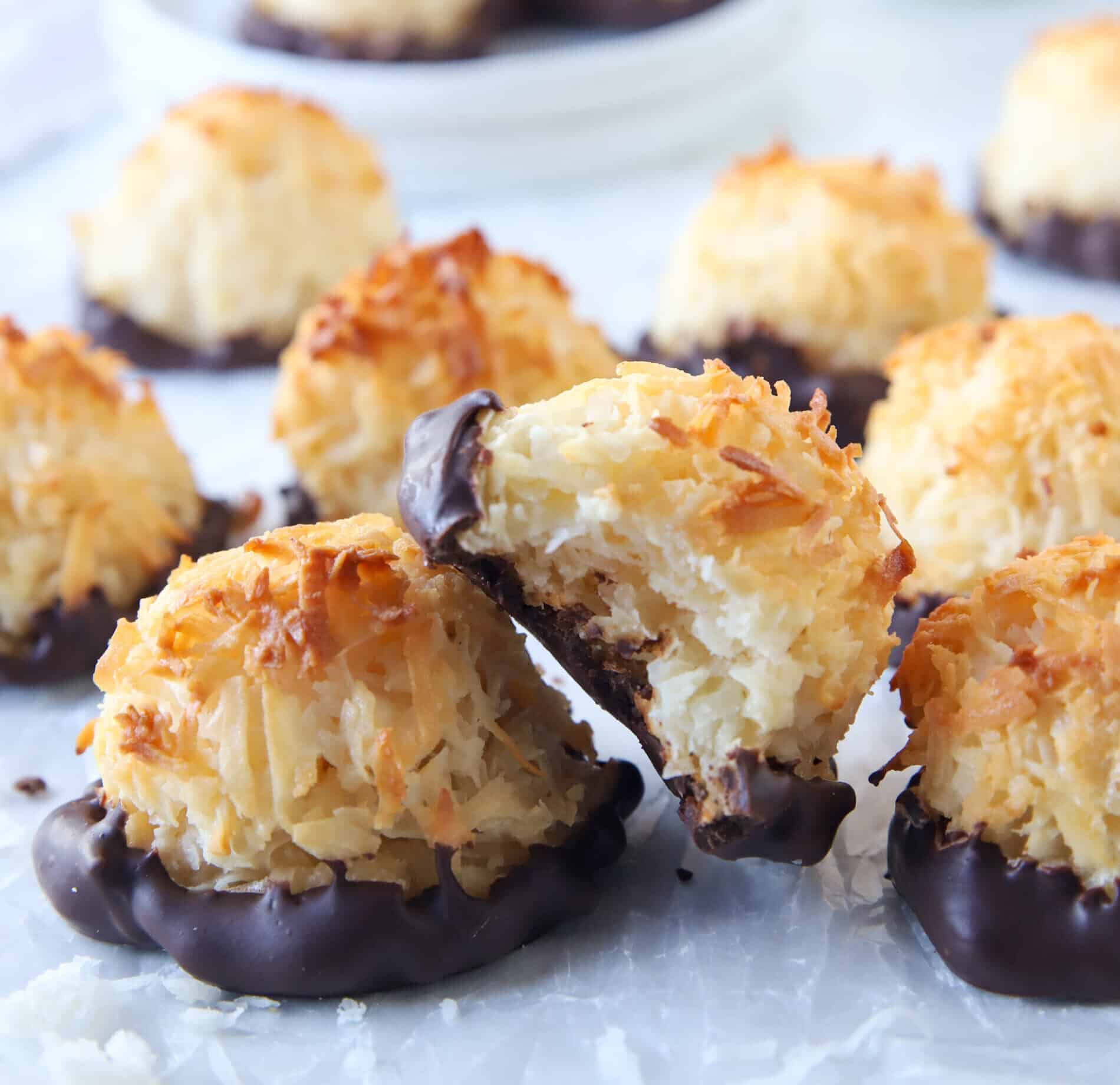 Coconut Macaroon
Each – $0.05 | Dozen $5.95
Sweet Treats-Cookies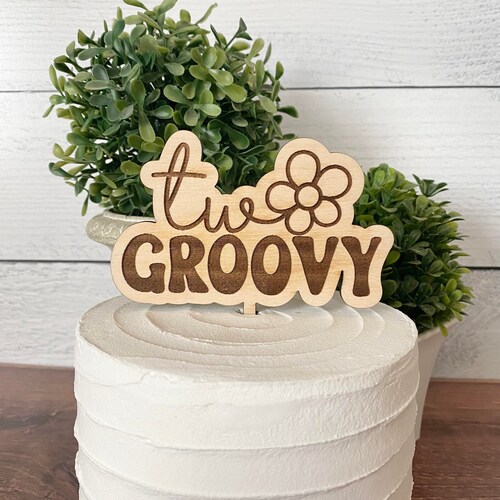 Groovy Flower
Each – $1.10
Sweet Treats-Cupcakes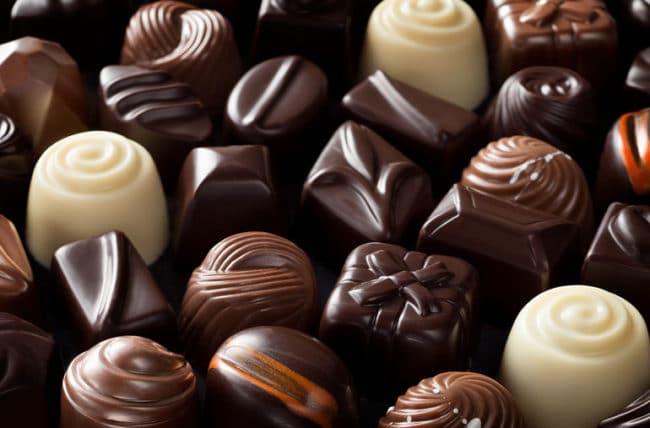 Chocolate
Each – $1.10 | Dozen $12.50
Sweet Treats-Cupcakes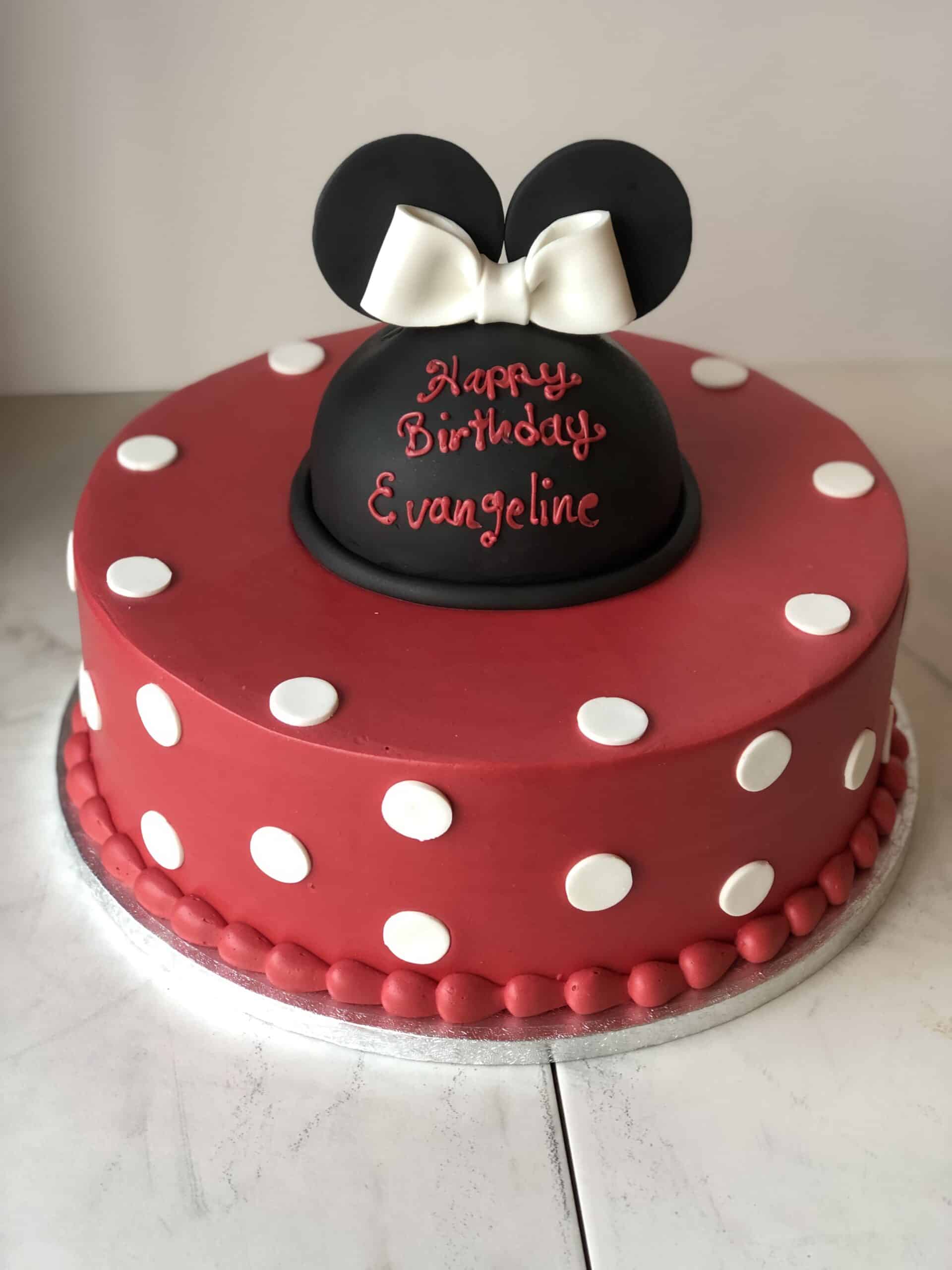 Minnie Mouse
Each – $2.25
Sweet Treats-Specialty Cupcakes
Farm Animals
Each – $2.25
Sweet Treats-Specialty Cupcakes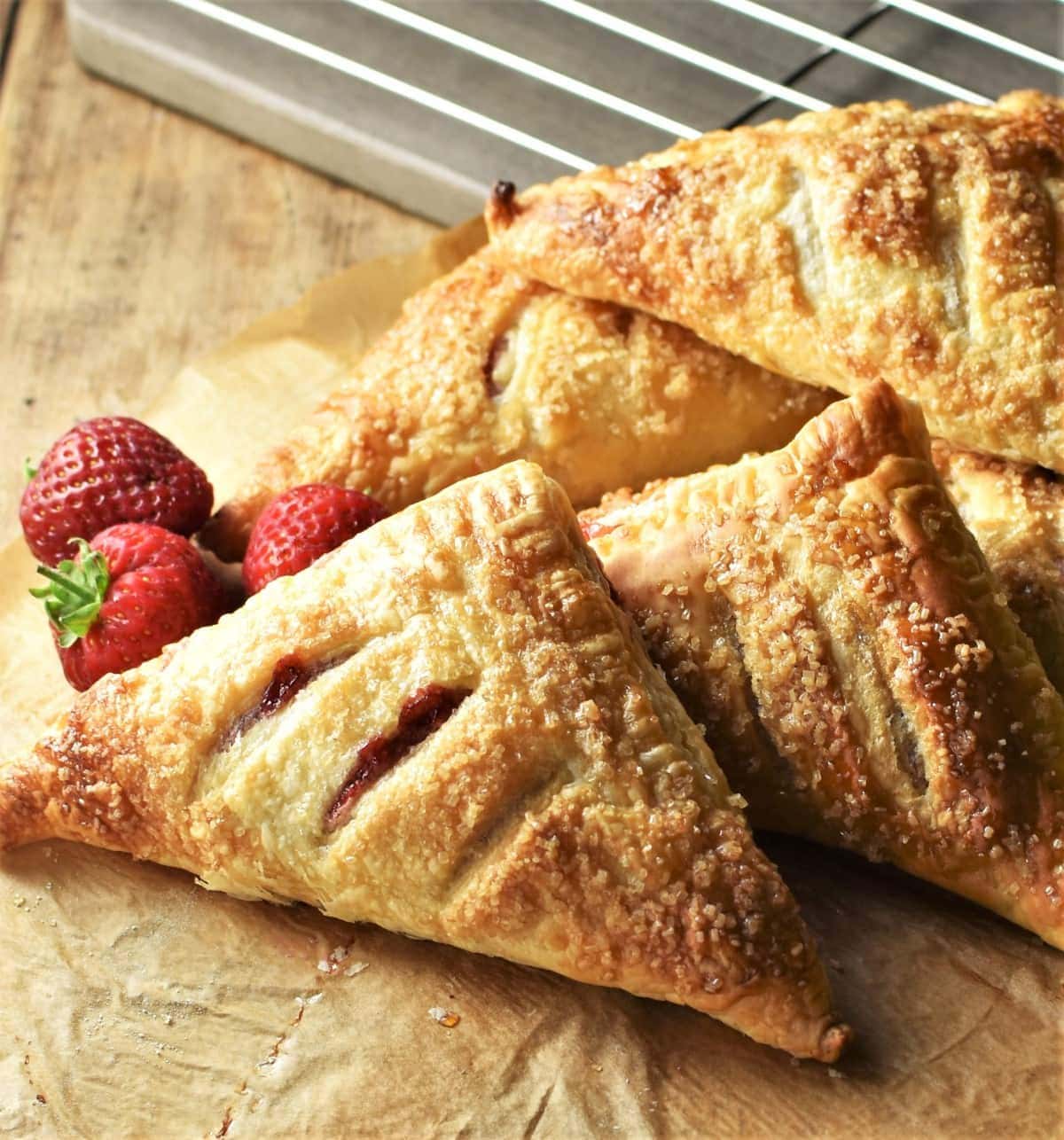 Strawberry Turnover
Each – $1.75
Sweet Treats-Danish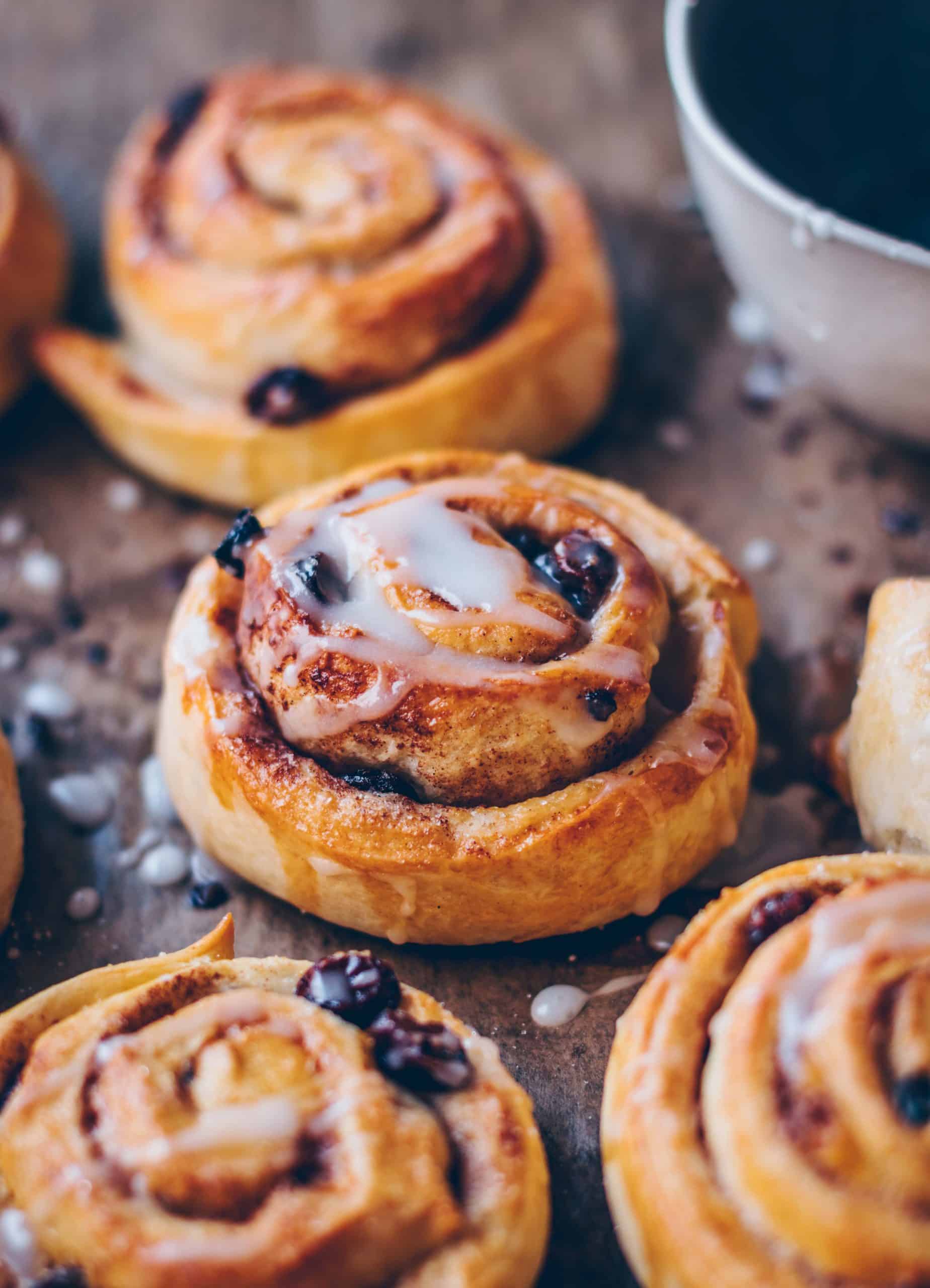 Cinnamon Raisin
Each – $2.25
Sweet Treats-Danish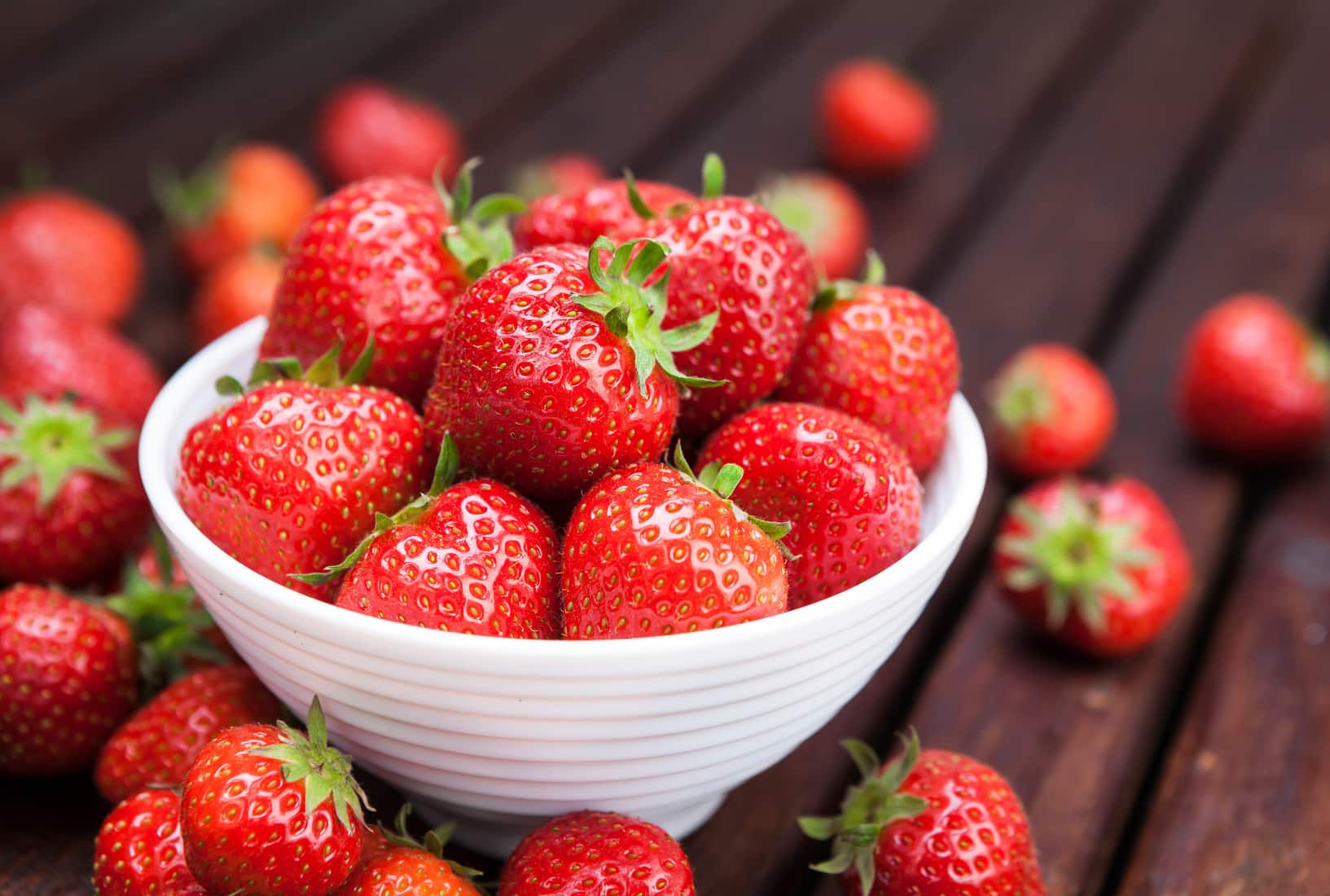 Stawberry
Each – $1.99
Sweet Treats-Muffins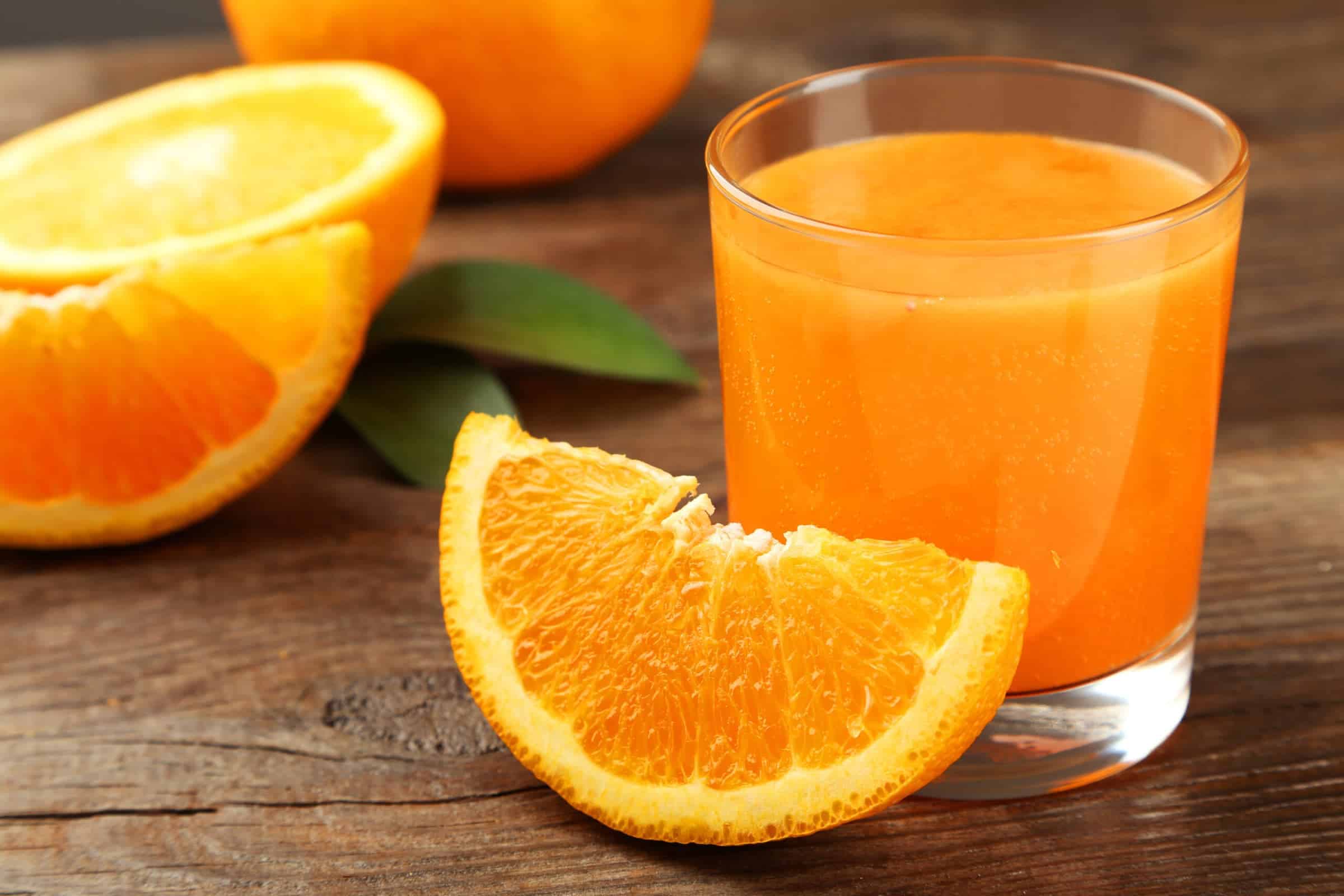 Orange Juice
Each – $1.99
Sweet Treats-Muffins
Find Your Nearest Peggy Ann Bakery Location & Open Hours in Huntsville, AL
Address
831 Regal Dr SW, Huntsville, AL 35801, USA
open hours
monday closed
Tuesday 7:00 AM – 5:30 PM
wednessday 7:00 AM – 5:30 PM
thursday 7:00 AM – 5:30 PM
friday 7:00 AM – 5:30 PM
saturday 7:00 AM – 5:30 PM
sunday closed