Lemon pound cake is a dessert that has stood the test of time and holds a special place in many people's hearts. This classic dessert has a rich history, and its popularity has made it a staple at various events and gatherings. In particular, Grandma's Lemon Pound Cake recipe has been passed down through generations and continues to be a beloved family classic. This is one of the cake recipes that are simple yet delicious flavors make it a timeless treat that can be enjoyed alone or with loved ones
Want a no-fuss recipe? Give this one for a perfect meal a whirl: Grandma's Fruit Cake Recipe
The History and Significance of Lemon Pound Cake
For many people, it is a nostalgic reminder of cherished memories with family and friends. The recipe for this beloved cake has been passed down through generations, with each family adding their unique twist to the original recipe. The cake's popularity has made it a staple at various events such as weddings, graduations, and holiday celebrations, with many people regarding it as a symbol of tradition and community.
The origins of lemon pound cake can be traced back to the early 1700s when it was known as "pound cake" due to its primary ingredients of butter, sugar, flour, and eggs, all of which were measured in pounds. Lemon was later added to the recipe to create the lemon pound cake that we know today. The cake's simplicity and versatility made it a favorite among bakers, and it soon became a classic dessert in many households.
Lemon pound cake also holds significant cultural significance, particularly in the African American community. During slavery, pound cake was a special treat reserved for special occasions, such as weddings and baptisms. It was also a popular dessert at church gatherings, where it was often served with fresh fruit or a drizzle of syrup. Today, it continues to be a symbol of celebration and community, with many families passing down their treasured recipes to future generations.
In summary, lemon pound cake is a dessert with a rich history and cultural significance that has been enjoyed by people for generations. Its simplicity, versatility, and symbolism make it a beloved treat that continues to hold a special place in many people's hearts. Whether enjoyed alone or with friends and family, lemon pound cake remains a timeless classic that will continue to be passed down for years to come.
Ingredients and Steps for Making Grandma's Lemon Pound Cake Recipe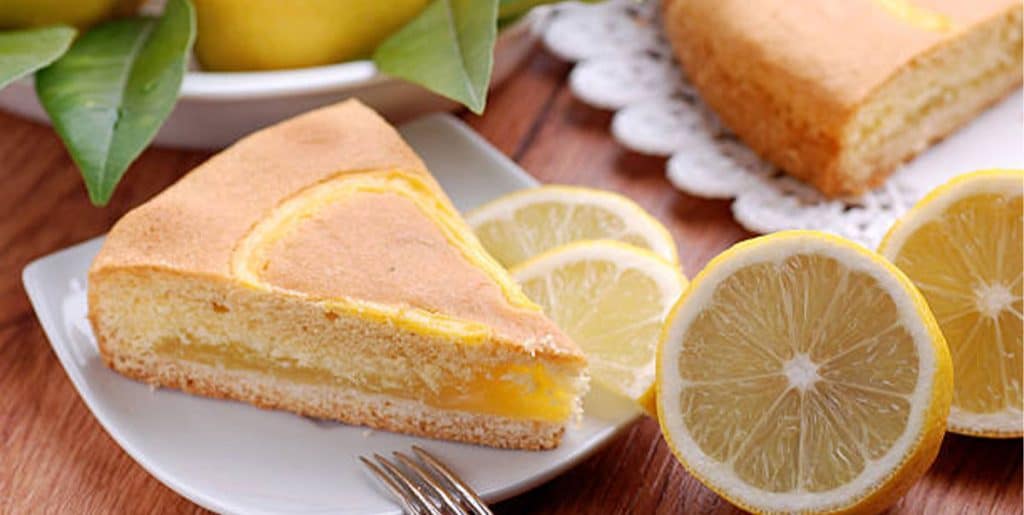 Looking for a simple-to-follow recipe? Try this one for a perfect meal: Entenmann's Pound Cake Recipe
Grandma's Lemon Pound Cake is an enduring masterpiece that is guaranteed to delight any group. The blend of tart and sweet lemon flavor, paired with the luscious and supple texture of the cake, renders it an ideal dessert for any event. To craft this delectable cake, you will require the subsequent components:
1 1/2 cups all-purpose flour
1/2 teaspoon baking powder
1/2 teaspoon baking soda
1/4 teaspoon salt
1/2 cup unsalted butter, room temperature
1 cup granulated sugar
2 large eggs
1/4 cup fresh lemon juice
1/2 cup whole milk
1 tablespoon lemon zest
Powdered sugar, for dusting
Now that all of the necessary ingredients have been assembled, it is time to commence the baking process. Follow these guidelines to prepare Grandma's Lemon Pound Cake:
Preheat your oven to 350°F (175°C). Grease and flour a 9-inch loaf pan.
In a medium bowl, whisk together the flour, baking powder, baking soda, and salt.
In a separate large mixing bowl, cream the butter and sugar together until light and fluffy.
Beat in the eggs, one at a time, until well combined.
Add the lemon juice and mix until fully incorporated.
Gradually stir in the dry ingredients, alternating with the milk, until just combined.
Fold in the lemon zest.
Pour the batter into the prepared loaf pan and smooth the top.
Bake for 45-50 minutes, or until a toothpick inserted into the center of the cake comes out clean.
Allow the cake to cool in the pan for 10 minutes before transferring it to a wire rack to cool completely.
Once the cake has cooled, dust it with powdered sugar.
And that's it! Follow these simple steps, and you'll have a delicious and classic Grandma's Lemon Pound Cake ready to enjoy.
Tips and Tricks for Perfecting Your Lemon Pound Cake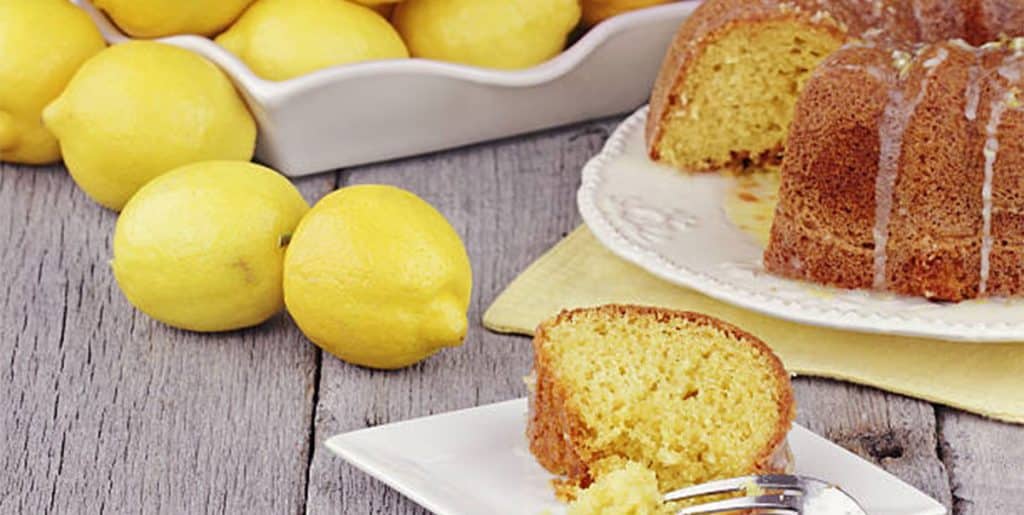 When it comes to adjusting a recipe for personal preference or dietary restrictions, there are a few key things to keep in mind. First, consider substitutions for any ingredients that may not work for you. For example, if you are looking to reduce the sugar content in your cake, consider using a sugar substitute like stevia or erythritol. If you are looking for a gluten-free option, you can try using almond or coconut flour instead of wheat flour.
To achieve the perfect texture and flavor of your lemon pound cake, it's important to follow the recipe closely and pay attention to the details. When mixing your ingredients, be sure to cream the butter and sugar together until light and fluffy. This will help create a tender crumb and a lighter texture. Also, make sure to mix your dry ingredients in slowly and just until they are incorporated. Overmixing can lead to a tough, dense cake. Finally, consider using fresh lemons for both the juice and zest to add a bright, citrusy flavor to your cake.
There are plenty of options to choose from. You can try adding different toppings like whipped cream or fresh berries, or even make a lemon glaze to drizzle over the top. For a more indulgent treat, consider adding a cream cheese filling or frosting. You can also experiment with different flavor variations, such as adding lavender or thyme to the batter for a unique twist on a classic recipe.
Our Last Words
Wanna try a delicious lemon pound cake, why not try the one from Peggy Ann Bakery? Their version of this classic dessert is sure to delight your taste buds and bring back fond memories of family gatherings and special occasions. With Peggy Ann Bakery's attention to detail and commitment to using only the finest ingredients, you can trust that their lemon pound cake will be a hit at your next event. So why not give it a try and taste for yourself why this bakery has become a beloved institution in the community?