Chocolate chip cookies are a classic dessert loved by many, and it's no surprise why. In trader joe's chocolate chip cookies recipe, we'll guide you through the steps to create your own batch of crowd-pleasing chocolate chip cookies. We'll also provide some tips and creative twists on the classic recipe to take your cookies to the next level.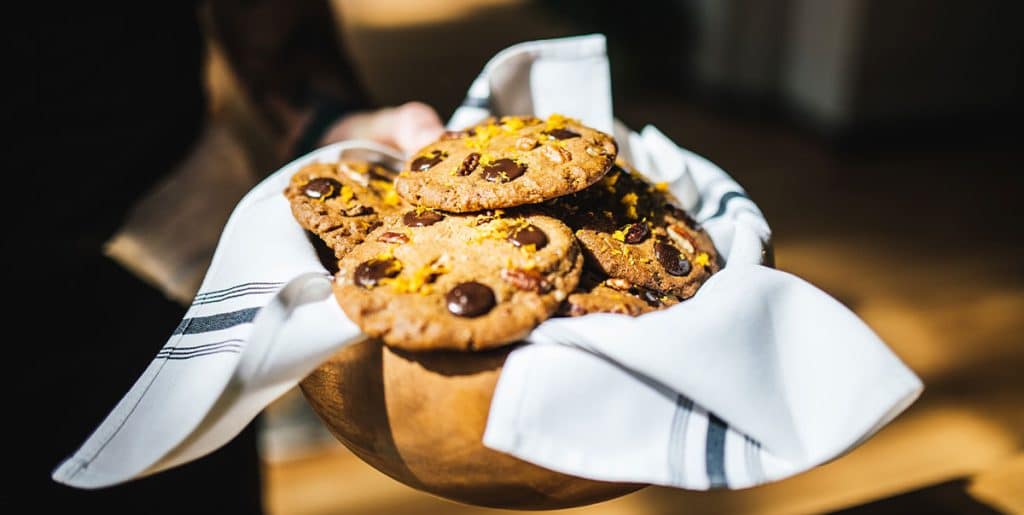 These cookies are a crowd-pleaser, and it's no wonder why – they're deliciously sweet, with just the right amount of chocolate chips in every bite. Lucky for us, the recipe is relatively simple to recreate, and the end result is just as satisfying as the store-bought version.
Ingredients:
2 1/4 cups all-purpose flour
3/4 cup brown sugar
3/4 cup granulated sugar
1 cup unsalted butter (2 sticks)
1 large egg
1 teaspoon baking soda
1/2 teaspoon salt
2 teaspoons vanilla extract
2 cups chocolate chips
Instructions:
Step 1: Begin by preheating your oven to 350 degrees Fahrenheit and lining a baking sheet with parchment paper.
Step 2: In a large mixing bowl, cream together the butter, brown sugar, and granulated sugar until light and fluffy.
Step 3: Then, add in the egg and vanilla extract and mix until well combined.
Step 4: In a separate bowl, whisk together the flour, baking soda, and salt. Gradually add this dry mixture to the wet mixture, stirring until just combined. Finally, fold in the chocolate chips.
Step 5: Using a cookie scoop or spoon, drop balls of dough onto the prepared baking sheet, spacing them about 2 inches apart.
Step 6: Bake for 10-12 minutes or until the edges are lightly golden. Allow the cookies to cool on the baking sheet for a few minutes before transferring them to a wire rack to cool completely.
Tips for Baking the Perfect Chocolate Chip Cookies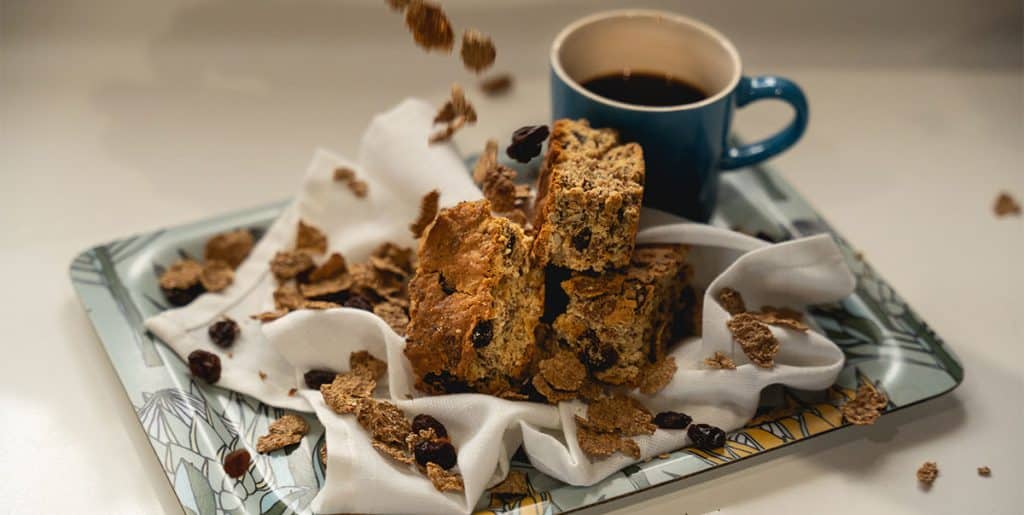 First and foremost, make sure your ingredients are at room temperature before you begin. This includes your butter, eggs, and any other dairy products called for in the recipe. Room temperature ingredients will mix together more easily and evenly, resulting in a better texture and flavor.
Don't be afraid to chill your cookie dough before baking. This can help prevent your cookies from spreading too much in the oven, resulting in a thicker, chewier cookie. Simply wrap your dough in plastic wrap and chill for at least 30 minutes before scooping and baking.
A cookie scoop can be a helpful tool for ensuring consistency in size and shape. If you don't have a cookie scoop, use a spoon to portion out your dough into evenly sized balls.
Keep a close eye on them in the oven. Every oven is different, so the baking time and temperature may need to be adjusted based on your own oven's quirks. A good rule of thumb is to bake your cookies until the edges are lightly golden and the centers are set but still slightly soft.
Finally, don't forget to add a sprinkle of sea salt to your cookies before baking. This simple addition can take your cookies from good to great, adding a delicious contrast of sweet and salty flavors.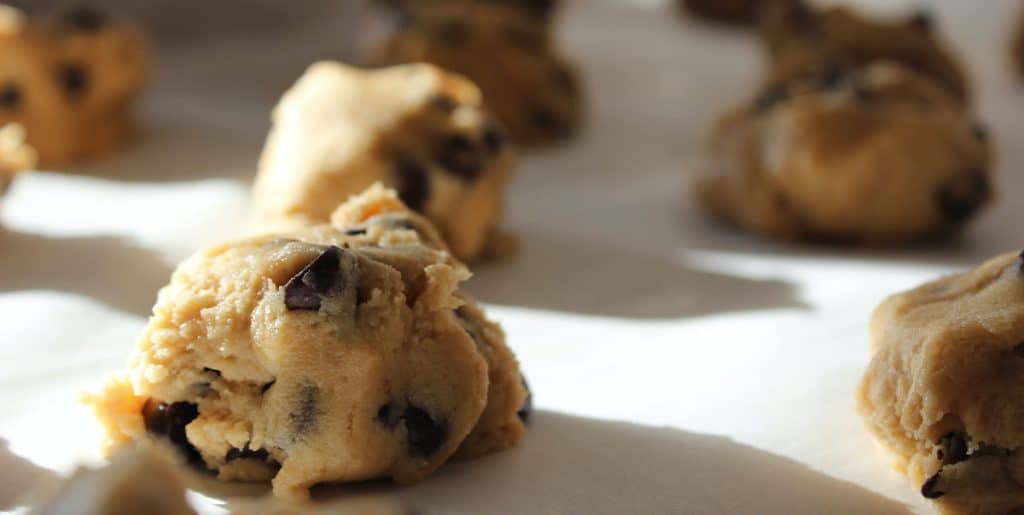 One simple variation is to swap out the classic semi-sweet chocolate chips for a different type of chocolate, such as dark chocolate, white chocolate, or even butterscotch chips. You can also add in other mix-ins, such as chopped nuts, dried fruit, or shredded coconut, for extra texture and flavor.
Try adding a pinch of cinnamon or nutmeg to your cookie dough for a warm and cozy flavor, or add a splash of vanilla extract or almond extract for a subtle sweetness. You can also add in some espresso powder for a delicious mocha twist, or a touch of orange zest for a bright and citrusy flavor.
You can add in some bacon bits for a salty and savory twist, or sprinkle in some chili powder for a spicy kick. Or, try making some cookie cups by pressing your cookie dough into a muffin tin and filling the centers with frosting or ice cream.
Our last lovely message
You should definitely check out the Peggy Ann Bakery! Their famous chocolate chip cookies are made with high-quality ingredients and baked to perfection. But if you're feeling adventurous, don't be afraid to experiment with some of the tips and variations mentioned above to put your own spin on this classic treat. Who knows, you might even come up with a recipe that rivals Peggy Ann Bakery's famous cookies!