Impress your loved ones with an exceptional dessert that is both tasty and unique by following the concha cupcakes recipe! A delightful blend of sweetness and flavor, this Mexican-inspired delicacy is perfect for any occasion. With a few essential baking tools and some key ingredients, you can take your baking skills to the next level and become a master of concha cupcakes. Try more fascinating cake recipes!
Searching for a recipe that's both easy and impressive? This one for a perfect meal is sure to impress: Stocks Pound Cake Recipe: A Timeless Treat
The Ultimate Concha Cupcakes Recipe: Mastering the Art of Mexican-Inspired Baking
In need of a recipe that's perfect for a lazy Sunday afternoon? This easy-to-follow recipe for a perfect meal is the ultimate comfort food: Funeral Cake Recipe
To make these cupcakes, you'll need to gather a few key ingredients, including all-purpose flour, baking powder, cinnamon, anise, unsalted butter, granulated sugar, eggs, pure vanilla extract, and whole milk. But the real magic happens when you mix these ingredients together to create a batter that is equal parts sweet and flavorful. Think you're up for the challenge?
In addition to these ingredients, you'll also need a few essential baking tools, including a stand mixer, mixing bowls, measuring cups and spoons, a cupcake tin, cupcake liners, a piping bag, and a round piping tip. With these tools in hand, you'll be ready to take on the world of Mexican-inspired baking like a pro.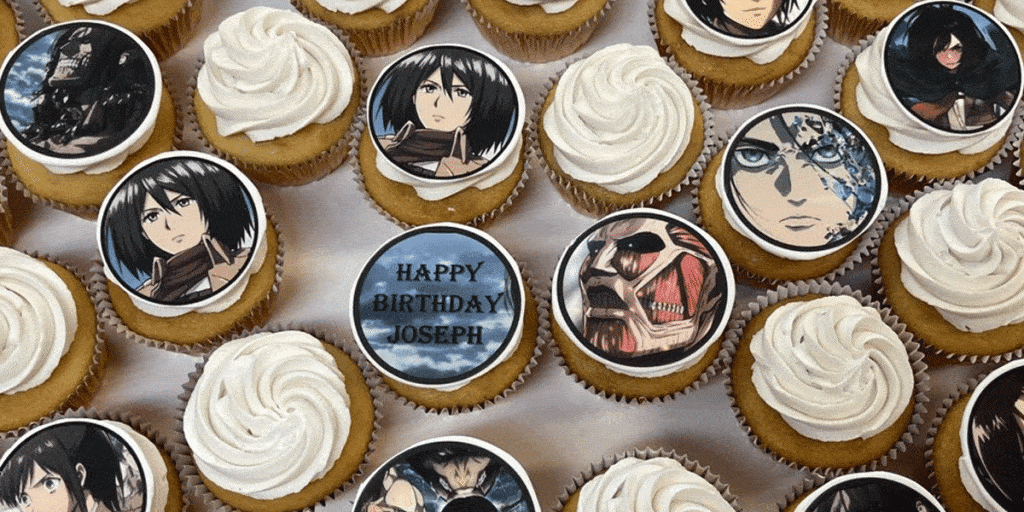 Now, let's dive into the step-by-step process of making these delightful concha cupcakes!
First, preheat your oven to 350°F (180°C) and line your cupcake tin with your favorite cupcake liners. Then, in a medium bowl, whisk together the flour, baking powder, cinnamon, anise, and salt. In a separate bowl, cream together the softened butter and granulated sugar until light and fluffy.
Next, beat in the eggs one at a time, followed by the vanilla extract. Gradually add the dry ingredients to the wet ingredients, alternating with the milk, until the batter is smooth and well combined.
But we're just getting started! The real fun begins when you start working on the topping. For this recipe, you'll need unsalted butter, granulated sugar, all-purpose flour, pure vanilla extract, cinnamon, anise, and pink and white food coloring.
Cream together the butter, sugar, flour, vanilla extract, cinnamon, and anise until well combined, and divide the mixture into two separate bowls. Color one bowl pink and the other bowl white, and transfer each color of topping into separate piping bags fitted with a round piping tip.
Now, it's time to create the signature concha design! Start by piping the pink topping in a spiral pattern on top of the batter in each cupcake liner. Then, pipe the white topping in a crosshatch pattern on top of the pink topping to create the iconic concha look.
Preheat your oven and bake the cupcakes for approximately 18-20 minutes or until a toothpick inserted in the center of a cupcake comes out clean. Once done, set the cupcakes aside to cool before serving. Prepare yourself to savor a delectable Mexican-inspired treat.
Savor the Flavors: Exploring 5 Delectable Variations of Concha Cupcakes for Home Baking
First up, we have the classic Vanilla Concha Cupcake. To make this sweet and simple version, you'll need all-purpose flour, baking powder, salt, unsalted butter, granulated sugar, eggs, whole milk, and vanilla extract.
Next, for a fruity twist, try the Strawberry Concha Cupcake. This variation calls for fresh strawberries, pureed and mixed into the batter, as well as the usual suspects: flour, baking powder, salt, butter, sugar, eggs, and whole milk.
For a richer flavor, there's the Dulce de Leche Concha Cupcake. This indulgent treat includes dulce de leche, a creamy caramel-like sauce made from condensed milk, along with flour, baking powder, salt, butter, sugar, eggs, and whole milk.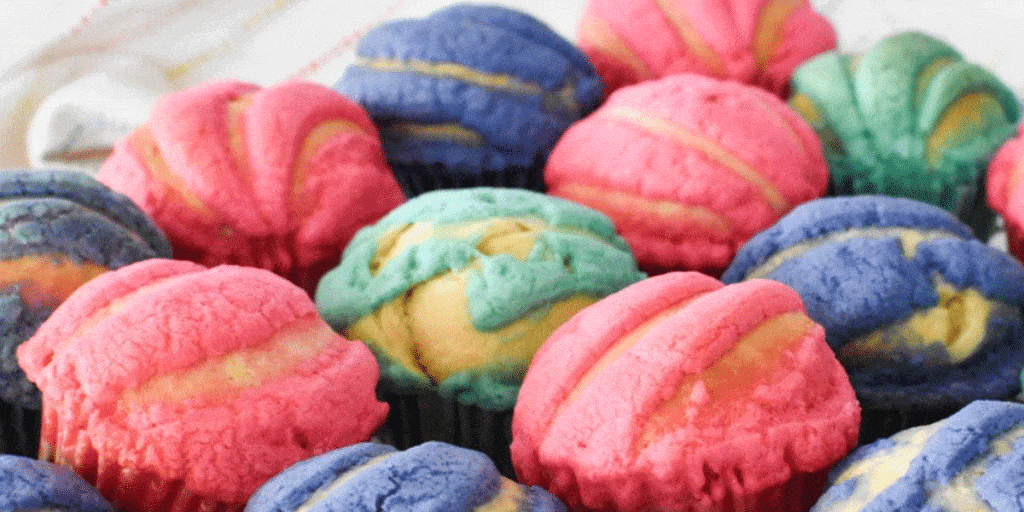 For a touch of spice, try the Cinnamon Concha Cupcake. This variation features ground cinnamon mixed into the batter, along with flour, baking powder, salt, butter, sugar, eggs, and whole milk.
Finally, for a truly decadent experience, there's the Chocolate Concha Cupcake. This version includes cocoa powder and chocolate chips in addition to the standard ingredients. You'll also need some brewed coffee to give it an extra kick.
Elevate Your Concha Cupcakes Game: Insider Tips and Tricks for Flavorful and Artful Treats
Let's start with the basics: ingredients. The key to making the best concha cupcakes is to use high-quality ingredients. For example, opt for a pure vanilla extract instead of artificial flavorings. You can also experiment with different types of cinnamon, such as Mexican cinnamon, to add a unique twist to your cupcakes.
Now, onto the fun part: achieving the perfect concha design. To create the iconic concha pattern on top of your cupcakes, use a sharp knife to make diagonal cuts in the dough before adding the streusel topping. For a more intricate design, use a pastry bag fitted with a star tip to pipe the topping onto the cupcakes in a circular pattern.
To take your concha cupcakes to the next level, try experimenting with new flavor combinations. For example, you can add a touch of cocoa powder to the dough for a chocolate twist, or mix in some finely chopped nuts for added texture. You can also swap out the traditional streusel topping for a cream cheese frosting or a drizzle of caramel sauce.
Conclusion
The concha cupcakes recipe has been enjoyed for generations, and today, it continues to delight taste buds around the world. From classic vanilla to decadent chocolate, there are countless variations to explore and enjoy. And for those who want to experience the authentic taste of this beloved dessert, be sure to visit the Peggy Ann Bakery, where you can savor the flavors of Mexico in every bite.