Suzy Q cake is a classic dessert that has been enjoyed by generations. This delicious treat features layers of rich chocolate cake, filled with a creamy vanilla filling, and coated in a decadent chocolate ganache. Whether you're looking to impress your dinner guests or simply satisfy your sweet tooth, this cake is sure to do the trick. But, with so many variations of the Suzy Q cake recipe out there, it can be difficult to know where to start. In this article, we will provide you with unique and delicious cake recipes that will have your taste buds begging for more. So, let's get started!
Want to impress your friends and family with your cooking skills, but don't want to spend all day in the kitchen? This recipe for a perfect meal is the answer: Heavenly Hash Cake Recipe: A Divine Dessert
Mastering the Art of Suzy Q Cake: A Comprehensive Guide to Baking this Iconic Dessert
To make this delectable dessert, you will need a few key ingredients, including 2 cups of all-purpose flour, 2 cups of granulated sugar, ¾ cup of unsalted butter, 1 cup of unsweetened cocoa powder, 2 large eggs, 1 teaspoon of baking soda, 1 teaspoon of baking powder, 1 teaspoon of salt, 1 cup of milk, and 1 teaspoon of vanilla extract. These ingredients, when combined in the correct proportions, will create a cake that is rich, moist, and flavorful.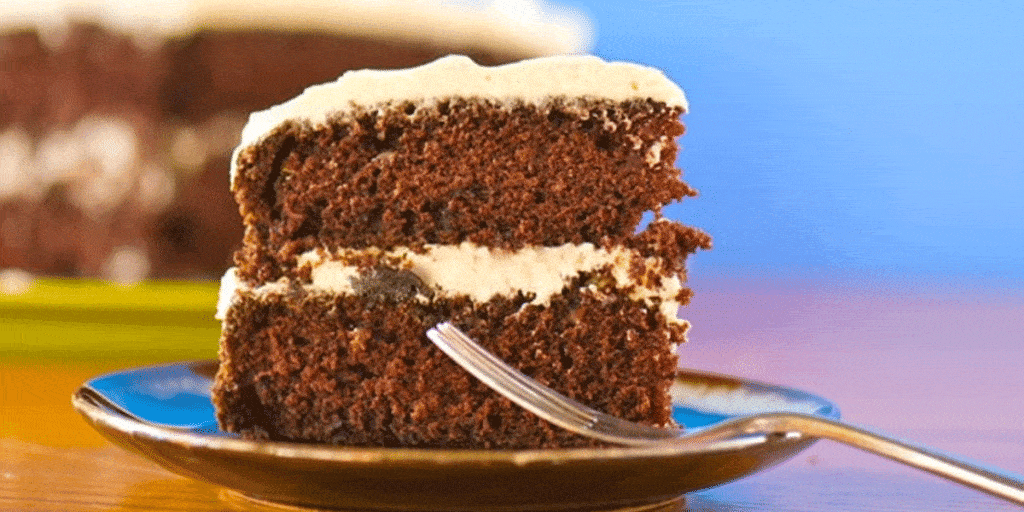 Before you start mixing the ingredients, you will need to ensure you have the right equipment. This includes two 9-inch round cake pans, a stand mixer or hand mixer, mixing bowls, a wire rack, and parchment paper. Having the right tools on hand will ensure that your cake comes out perfectly every time.
Now it's time to start baking! Preheat your oven to 350°F (175°C) and prepare your cake pans by greasing them and lining the bottom with parchment paper. Take a big mixing bowl and add flour, sugar, cocoa powder, baking soda, baking powder, and salt to it.
Stir the mixture thoroughly until all the ingredients are uniformly mixed. Next, add the eggs, milk, butter, and vanilla extract to the dry ingredients. Mix on medium speed until the batter is smooth and well combined.
Once your batter is ready, divide it evenly between the two prepared cake pans. Cook in the oven for 30 to 35 minutes or until a toothpick inserted in the center of the baked item comes out clean. Once the cakes are fully baked, allow them to cool completely on a wire rack before assembling. Once cooled, spread a generous amount of frosting between the two layers and on top of the cake. Voila! You've successfully made a Suzy Q cake!
Elevating the Suzy Q Cake Recipe: Inspiring Variations for the Creative Baker
Searching for a recipe that's both delicious and effortless? This one for a perfect meal is a game-changer: Solo Poppy Seed Cake Recipe: A Simple Yet Scrumptious Treat
First up, the Chocolate Peanut Butter Suzy Q Cake. This variation takes the classic recipe up a notch with the addition of a decadent peanut butter filling. Simply whip together peanut butter, powdered sugar, and a splash of milk until smooth, and spread it generously between the layers of chocolate cake. The result is a rich and indulgent treat that is sure to satisfy any sweet tooth.
For a fruity twist on the Suzy Q Cake, try the Raspberry Suzy Q Cake. Swap out the traditional filling for a homemade raspberry puree, made by blending fresh or frozen raspberries with a bit of sugar and lemon juice. The bright, tangy flavor of the raspberry pairs perfectly with the rich chocolate cake, creating a balanced and flavorful dessert that is perfect for spring and summer.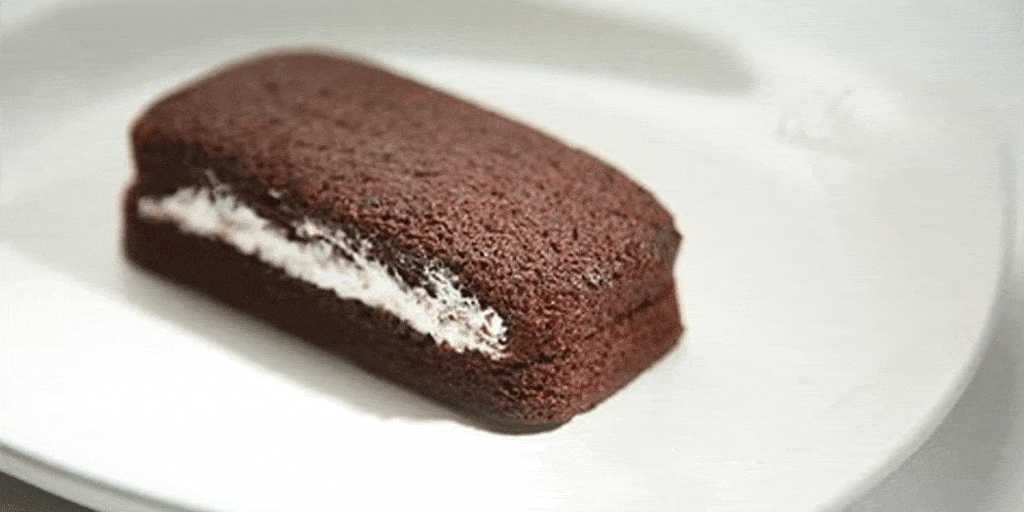 Finally, for a tangy twist on the Suzy Q Cake, try the Lemon Suzy Q Cake. This variation incorporates lemon zest and juice into the cake batter, resulting in a bright and zesty flavor that is sure to wake up your taste buds.
To make the filling, simply whip together butter, powdered sugar, and a bit of lemon juice until light and fluffy, then spread it between the layers of lemon cake. The result is a light and refreshing dessert that is perfect for any occasion.
Unleashing Your Inner Pastry Chef: Expert Tips and Techniques for Perfecting Your Suzy Q Cake
For a classic Suzy Q Cake look, frost the top of one of the cake layers with a thick layer of vegan buttercream frosting. Then, place the second cake layer on top, and press down gently to make sure it's level. Frost the top and sides of the cake with more frosting, using an offset spatula to create a smooth, even layer.
For a more decorative look, try piping the frosting onto the cake using a pastry bag and tip. Start at the center of the cake and work your way out, using steady pressure to create a decorative pattern. To smooth out any imperfections in the frosting, use a bench scraper or a spatula dipped in hot water to create a perfectly smooth finish.
Finally, add some decorative accents, like vegan chocolate chips, sprinkles, or fresh fruit, to give your cake that extra special touch.
Conclusion
The Suzy Q Cake has been a beloved dessert for generations, and its popularity only continues to grow. In fact, it was first created by the Peggy Ann Bakery in the 1960s, and it quickly became one of their best-selling items. Today, bakers everywhere continue to put their own spin on this classic dessert, and with the tips and techniques we've shared in this guide, you too can become a master of the Suzy Q Cake. So go ahead and give it a try – who knows, you may just create a new version that's even more beloved than the original!