Indulge in the rich and satisfying flavors of a homemade cake with this comprehensive peanut butter pound cake recipe. From the list of essential ingredients to the step-by-step instructions given in cake recipes, this guide provides all you need to make the perfect peanut butter pound cake right in your own kitchen. Whether you're a seasoned baker or a newbie in the kitchen, this recipe is sure to impress.
In need of a recipe that's perfect for a lazy Sunday afternoon? This easy-to-follow recipe for a perfect meal is the ultimate comfort food: Duncan Hines Spice Cake Recipes: Flavorful for All Occasions
A Comprehensive Guide to Making the Perfect Peanut Butter Pound Cake Recipe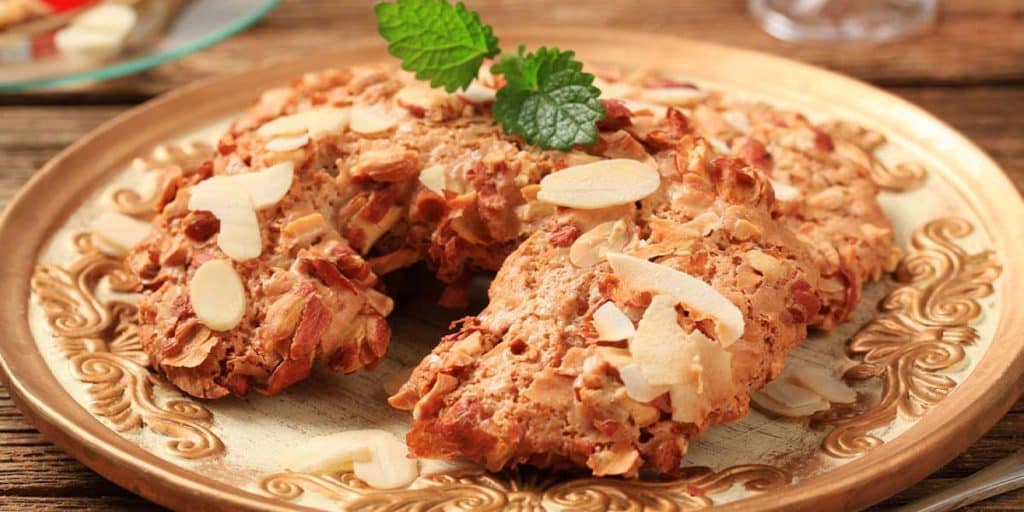 Ingredients Needed to Make the Perfect Peanut Butter Pound Cake Recipe
All-purpose flour: 3 cups
Baking powder: 1 tsp
Salt: 1 tsp
Unsalted butter: 2 sticks (1 cup), softened
Creamy peanut butter: 1 cup
Granulated sugar: 2 cups
Large eggs: 6
Whole milk: 1 cup
Vanilla extract: 2 tsp
Equipment Required for Making the Recipe
Large mixing bowl
Electric mixer
10-inch tube pan
Measuring cups and spoons
Rubber spatula
Cooling rack
Step-by-step instructions for making the recipe
To begin, preheat your oven to 325°F (165°C) and give your tube pan a quick spritz of cooking spray. In a large mixing bowl, combine 3 cups of all-purpose flour, 1 teaspoon of baking powder, and 1 teaspoon of salt. Use a whisk to ensure everything is evenly mixed together.
In a separate mixing bowl, grab your electric mixer and cream together 2 sticks (1 cup) of unsalted butter, 1 cup of creamy peanut butter, and 2 cups of granulated sugar until the mixture is light and fluffy. Add in 6 large eggs, one at a time, and keep beating until fully incorporated.
Gradually add in the flour mixture, alternating with 1 cup of whole milk and 2 teaspoons of vanilla extract, until the batter is perfectly smooth. Pour the batter into your greased tube pan and smooth out the top with a rubber spatula.
Now comes the best part – baking! Place your pan into the oven and let it bake for 1 hour and 30 minutes, or until a toothpick inserted into the center of the cake comes out clean. Once the cake is done, let it cool in the pan for 10 minutes before removing it from the pan and placing it on a cooling rack to cool completely.
Nutrition facts and serving sizes for the recipe
This peanut butter pound cake recipe yields 16 servings, each containing approximately 360 calories, 19g of fat, 40g of carbohydrates, and 7g of protein. It's perfect for sharing with friends and family, or you could indulge in a slice all by yourself! Either way, enjoy the sweet goodness of this peanut butter pound cake.
Variations to Elevate Your Peanut Butter Pound Cake Recipe
Want to impress your significant other with a delicious homemade meal? This recipe for a perfect meal is sure to do the trick: Red Lobster Chocolate Wave Cake Recipe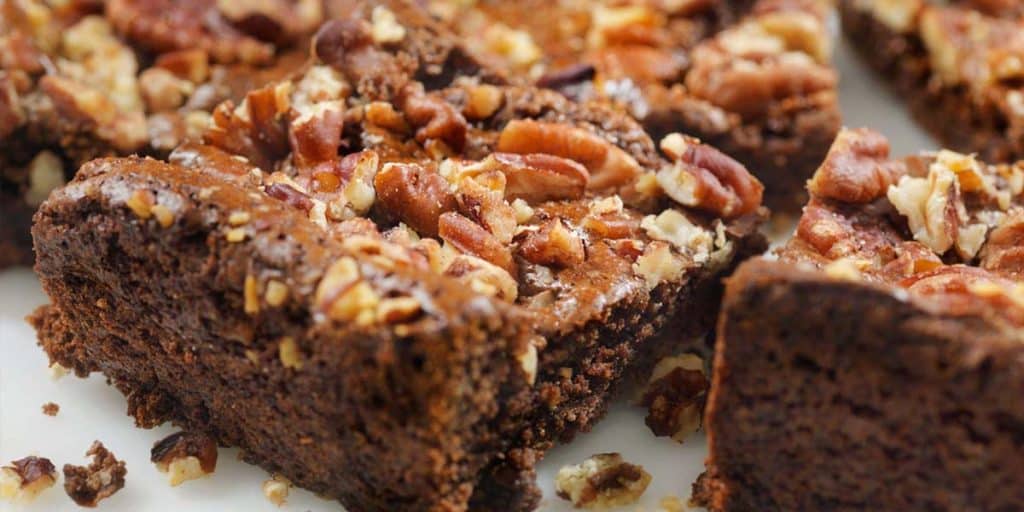 Among the most sought-after of these variations is the peanut butter and chocolate chip option that adds an additional layer of indulgence to the cake. Simply incorporate a cup of chocolate chips into the batter before baking, and you'll be rewarded with a delectable and opulent cake that's perfect for those special occasions or even as a luscious dessert.
You can try incorporating banana or caramel to the mix. Adding mashed bananas to the batter will infuse the cake with a moist and fruity flavor that compliments the peanut butter seamlessly. Alternatively, if you drizzle caramel sauce over the finished cake, you'll get a sweet, sticky dimension that will make your taste buds sing.
Should you be on the lookout for a healthier option, try swapping out sugar with honey or maple syrup to sweeten the recipe. These natural sweeteners will imbue the cake with a subtle sweetness that won't overpower the peanut butter flavor, while also providing a healthier alternative.
Lastly, if you want to add an extra layer of flavor to the cake, try adding different nuts or fruits to the recipe. Chopped pecans or walnuts will impart a delicious crunch, while dried fruit such as cranberries or apricots will provide a sweet and fruity flavor.
Tips and Tricks for Experimenting with Peanut Butter Pound Cake Recipe Variations
Experimenting with a variety of flours and sugars can impart a distinct flavor and texture to your cake. For instance, using whole wheat flour instead of all-purpose flour imparts a nutty flavor, while brown sugar enriches and intensifies its flavor. However, when adjusting the baking time, it is essential to remember that different variations of the recipe may require varying baking times.
Proper storage is critical in ensuring your peanut butter pound cake stays fresh. To store it, wrap it in plastic wrap or foil and place it in an airtight container. You can leave it at room temperature for up to three days or in the refrigerator for up to a week. Alternatively, you can freeze it for up to three months to make it last longer.
Suppose you are looking for additional ways to experiment with your peanut butter pound cake recipe. In that case, you can add different types of nuts like chopped pecans or walnuts, or incorporate chocolate chips or shredded coconut into the batter.
You can also top your pound cake with a chocolate or caramel sauce drizzle or a dollop of whipped cream. The possibilities are endless, so do not hesitate to get creative and experiment with different variations until you find the perfect combination that suits your taste buds.
Conclusion
For those seeking an authentic peanut butter pound cake experience, Peggy Ann Bakery is a must-visit destination. This legendary bakery has been serving up delicious cakes, pastries, and other sweet treats for decades, and their peanut butter pound cake is a fan favorite. Whether you're a seasoned baker or a novice, this recipe is sure to become a staple in your dessert repertoire.