Tired of the same old bread? Introducing the green tomato bread recipe – a one-of-a-kind creation that will leave your taste buds guessing. Using tart, unripe green tomatoes, the bread recipes boast a unique flavor profile that is elevated by the addition of cozy spices like cinnamon and nutmeg. Impress your guests at your next event with this standout dish. Follow this guide to whip up your own batch of delectable green tomato bread in the comfort of your own home.
Looking for a recipe that's both simple and elegant? This one for a perfect meal fits the bill:
Barely Bread Recipe: A Low-Carb Delight in 55 Minutes
Guide to Making Delicious Green Tomato Bread at Home
Before we dive into the details, let's take a look at the ingredients you will need. These include 2 cups of all-purpose flour, 1 cup of granulated sugar, 1 teaspoon of baking soda, 1 teaspoon of ground cinnamon, 1/2 teaspoon of salt, 2 eggs, 1/2 cup of vegetable oil, 1 teaspoon of vanilla extract, and 1 1/2 cups of finely chopped green tomatoes. Each ingredient serves a unique purpose in creating the bread's exceptional taste and texture.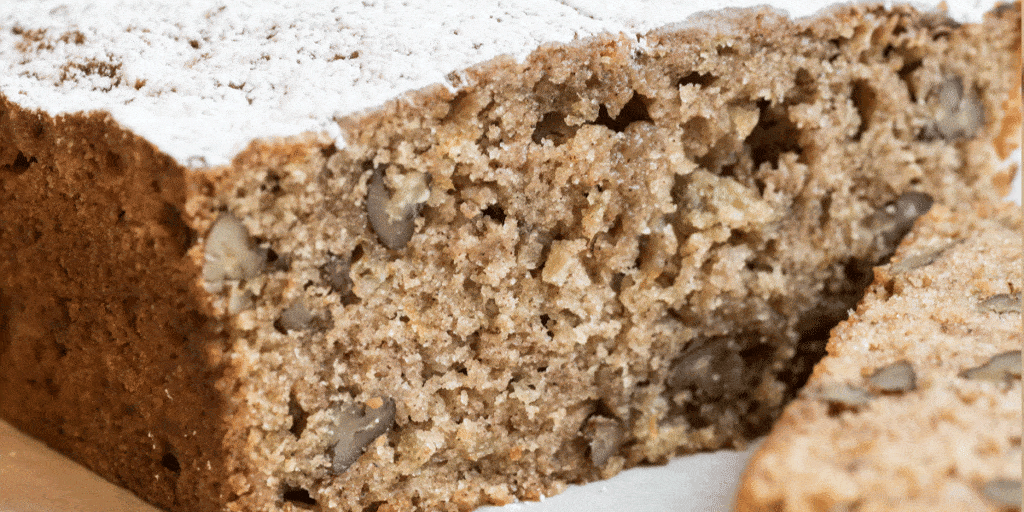 Now, let's talk about equipment. Before you start, make sure you have a mixing bowl, measuring cups and spoons, mixing spoon, loaf pan, parchment paper, oven, and cooling rack at your disposal. Preheat your oven to 350°F, and line your loaf pan with parchment paper to prevent sticking.
To create the bread, start by mixing the dry ingredients in a large mixing bowl. In another bowl, whisk the wet ingredients, then pour them into the bowl with the dry ingredients. Mix until just combined, then fold in the finely chopped green tomatoes.
Pour the batter into the prepared loaf pan and bake for 50-60 minutes or until a toothpick comes out clean when inserted into the center. Leave it to cool in the pan for 10 minutes before transferring it to a cooling rack.
To ensure your bread is moist and tender, chop the green tomatoes finely and add them to the batter gently. Avoid overmixing the batter as this can result in a tough bread. Once the bread is baked, serve it warm with a dollop of butter and enjoy a unique and unforgettable treat!
Creative Variations of Green Tomato Bread Recipe to Try
If you're in search of another simple-to-follow recipe, give this one a try for a flawless meal: White Mountain Bread Recipe: The Perfect Loaf for Any Occasion
Herb and Cheese Green Tomato Bread: Add one tablespoon of chopped fresh rosemary and one cup of grated Parmesan cheese to the basic recipe. The rosemary adds a fragrant, earthy flavor that complements the tangy green tomatoes, while the cheese provides a savory richness and crispy texture.
Spiced Green Tomato Bread: To give your bread a warm, spicy kick, mix one tablespoon of ground cinnamon, one teaspoon of ground nutmeg, and one teaspoon of ground allspice with the dry ingredients. The cinnamon adds a sweet, aromatic flavor, while the nutmeg and allspice provide a complex, warming taste.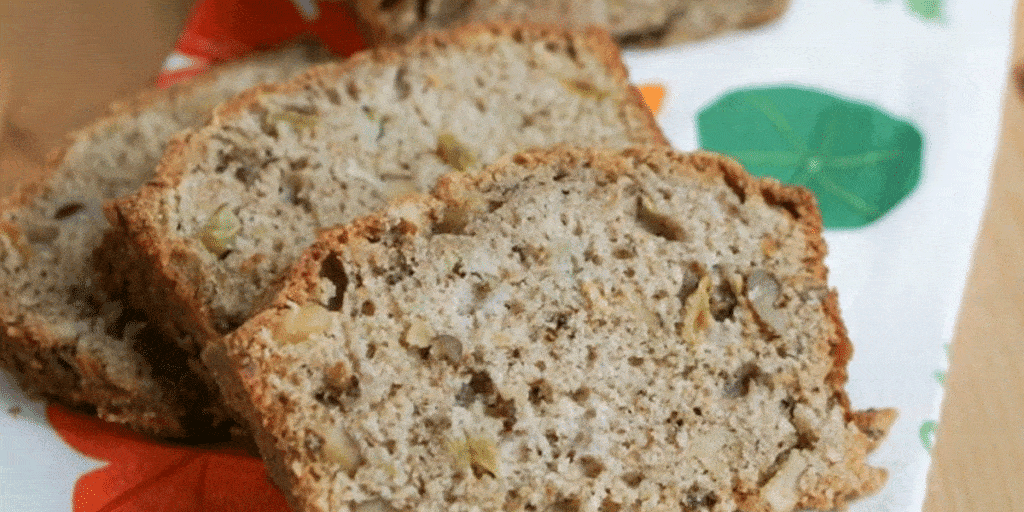 Nutty Green Tomato Bread: Add one cup of chopped pecans or walnuts to the batter for a crunchy, nutty flavor. The nuts also add protein and healthy fats to the bread, making it a more nutritious snack.
Fruity Green Tomato Bread: For a sweet twist on the classic recipe, add one cup of chopped dried apricots or raisins to the batter. The fruit adds a chewy, sweet flavor that complements the tangy green tomatoes, and also provides fiber and vitamins.
Green Tomato Bread Recipe: A Unique Twist on Classic Bread
Unlike traditional bread, this recipe incorporates green tomatoes, which give the bread a tangy and slightly sweet flavor, as well as a vibrant green color. To make this bread, you'll need some unique ingredients, such as green tomatoes, cinnamon, and nutmeg, which work together to create a delicious and aromatic flavor profile.
Green tomatoes are the star ingredient in this recipe and are what give the bread its unique flavor and color. Green tomatoes are unripe tomatoes that have a tangy, slightly sour taste and are often used in savory dishes. In this recipe, they are used to give the bread a slightly sweet and tangy flavor, as well as a beautiful green color. To use green tomatoes in this recipe, you'll need to chop them finely and then cook them down until they are soft and tender.
In addition to green tomatoes, this recipe also calls for cinnamon and nutmeg, which add warmth and depth to the bread's flavor. Cinnamon is a sweet and spicy spice that is often used in baking, while nutmeg has a warm, slightly sweet flavor that pairs well with cinnamon. Together, these spices create a delicious aroma that will fill your kitchen as the bread bakes.
Conclusion
Green tomato bread is a delightful and unexpected treat that is sure to impress your friends and family. While the recipe may seem daunting at first, it is surprisingly easy to make with just a few simple ingredients and some basic kitchen equipment. Whether you are an experienced baker or a novice in the kitchen, this bread is a fun and rewarding project that will leave you with a delicious and unique result. So why not give it a try today? And if you're ever in Kinston, North Carolina, be sure to stop by Peggy Ann Bakery for a taste of their famous green tomato bread.