By following grandma's fruit cake recipe, you will indulge in the comforting aroma of and transport yourself to a world of nostalgia and sweetness. This traditional dessert has been passed down through generations and is a true testament to the power of homemade baking. Follow our guide in cake recipes and let your creativity run wild with your choice of variations to make it a truly unique masterpiece.
Want to elevate your weeknight dinners without putting in too much effort? This recipe for a perfect meal is the perfect solution: Grandma's Lemon Pound Cake Recipe: A Timeless Classic
Guide to Making Grandma's Fruit Cake Recipe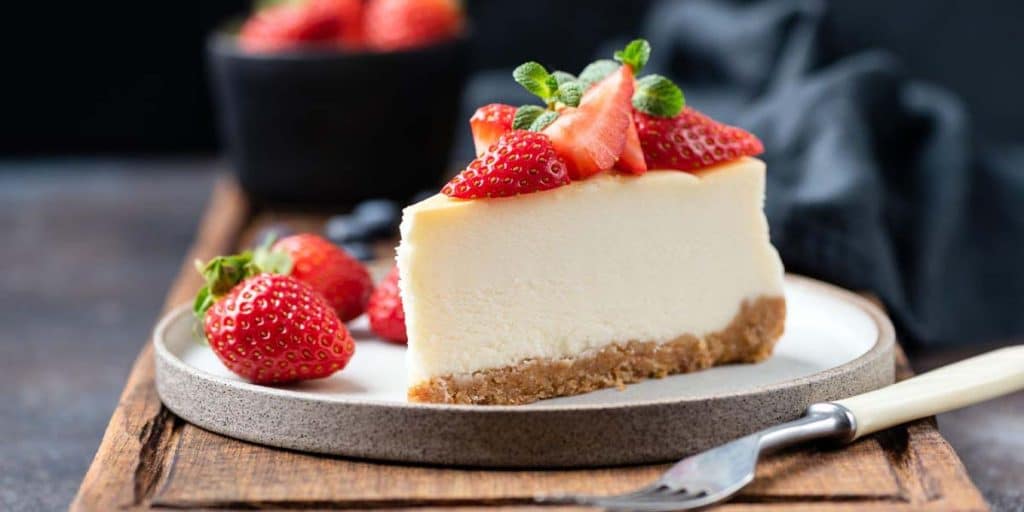 Ingredients
2 cups of all-purpose flour
1 teaspoon of baking powder
1/2 teaspoon of salt
1 cup of unsalted butter, softened
1 cup of granulated sugar
4 large eggs
1/4 cup of orange juice
2 teaspoons of vanilla extract
2 cups of mixed dried fruit (such as raisins, currants, and chopped apricots)
1 cup of chopped walnuts
1/2 cup of brandy
Equipment needed
Mixing bowl
Measuring cups and spoons
Electric mixer
Rubber spatula
9-inch loaf pan
Parchment paper
Oven
Instructions
Get ready to create a mouth-watering, boozy fruitcake that will knock your socks off! Preheat your oven to a toasty 325°F (160°C), and prepare a 9-inch loaf pan by lining it with parchment paper.
Grab a medium-sized mixing bowl and whisk together these dry ingredients:
2 cups of all-purpose flour
1 teaspoon of baking powder
1/2 teaspoon of salt
Now, for the main event, in a large mixing bowl beat together:
1 cup of softened unsalted butter
1 cup of granulated sugar
…until it's light and fluffy. You're going to need an electric mixer for this – get ready to make some noise!
Next, add 4 large eggs one at a time, mixing well after each addition. As you mix, envision your perfect cake rising higher and higher, taking on a golden glow.
To add some tang and depth of flavor, mix in:
1/4 cup of orange juice
2 teaspoons of vanilla extract
…and watch as the batter takes on a delightful aroma.
Gradually mix in the dry ingredients until just combined. Don't overmix! Remember, you want your cake to be light and fluffy, not tough and dense.
Now it's time to add some pizzazz to your cake. Fold in:
2 cups of mixed dried fruit (go wild and choose your favorites!)
1 cup of chopped walnuts (for a satisfying crunch)
Pour your masterpiece into the prepared loaf pan and slide it into the oven. Now, sit back and wait while the magic happens. It will take about 90-100 minutes, but trust us, it's worth the wait.
As your cake finishes baking, prepare to add some boozy goodness to it. Once you remove it from the oven, brush the top with 1/2 cup of brandy while it's still warm. This will infuse your cake with a delicious, indulgent flavor.
Finally, let your cake cool completely in the pan before removing and serving. This step is crucial – it ensures that your cake won't fall apart when you try to take it out of the pan. Trust us, we've been there.
So go ahead, give this recipe a try. Impress your friends and family with your baking skills and leave them begging for more. Happy baking!
Nutrition facts
A 1/8th slice of the cake contains approximately 450 calories, 22g of fat, 57g of carbohydrates, and 36g of sugar. For those who want to make the recipe a bit healthier, consider reducing the sugar or using a sugar substitute. You could also use a combination of whole wheat flour and all-purpose flour to increase the fiber content of the cake.
Variations on Grandma's Fruit Cake Recipe: Ideas for Customizing Your Cake
If you're tired of boring meals and want to spice things up, this easy-to-follow recipe for a perfect meal is a great place to start: Maggiano's Butter Cake Recipe: A Decadent Dessert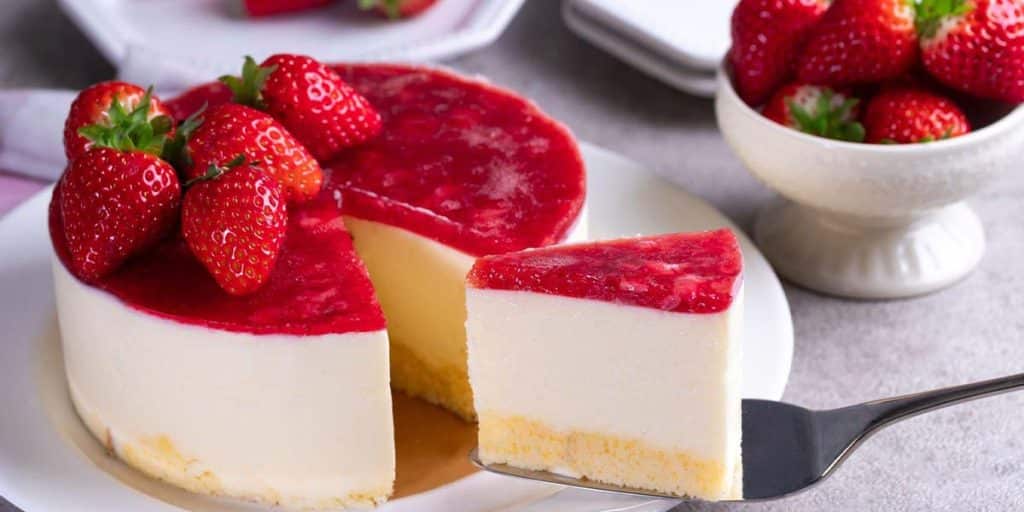 One option is to experiment with different types of fruit and nuts. For example, you could try using cranberries and pistachios for a festive twist, or apricots and almonds for a more sophisticated flavor profile.
Another way to customize grandma's fruit cake recipe is to add a touch of your favorite spirit or liqueur. A splash of bourbon, rum, or amaretto can add a delicious depth of flavor to the cake. If you want to go all out, you could even soak the fruit in your chosen liquor overnight before adding it to the batter.
Spices are another area where you can get creative. While cinnamon, nutmeg, and allspice are traditional choices, you could also try using cardamom, ginger, or even a pinch of cayenne pepper for a spicy kick. If you're feeling daring, you could even experiment with savory flavors like rosemary or thyme.
Tips and Tricks for Baking the Perfect Grandma's Fruit Cake
The first and most essential tip is to ensure you have all your ingredients and equipment ready before you start. This will save you time and ensure you don't forget anything.
Next, make sure you follow the recipe closely and measure all ingredients accurately to ensure the perfect texture and consistency. When it comes to mixing the batter, it's best to start by creaming the butter and sugar together before gradually adding the eggs and other wet ingredients.
Then, to achieve the perfect texture and flavor of Grandma's Fruit Cake, it's crucial to evenly distribute the fruit and nuts throughout the batter. This can be achieved by tossing them in a little flour before adding them to the batter. Additionally, it's important to ensure you don't overmix the batter as this can result in a tough cake.
Finally, preheat your oven to the correct temperature and ensure it is evenly heated before placing the cake inside. It's also important to not open the oven door too often during the baking process, as this can cause the cake to sink.
Conclusion
Grandma's fruit cake recipe has been a beloved dessert for generations, and for good reason. If you don't have the time to make it yourself, head to Peggy Ann Bakery for a slice of their delicious fruit cake. With the perfect mix of fruit, nuts, and spices, this bakery has perfected the classic recipe for a treat that's sure to satisfy any sweet tooth.