Craving something sweet? Look no further than the Chicken Salad Chick Cookie Recipe! This guide provides everything you need to know to make the perfect batch of these mouth-watering cookies. From a list of ingredients to equipment needed and step-by-step instructions, the cookie recipes are must-try for anyone with a sweet tooth.
In need of a recipe that's easy to follow? This one for a perfect meal might be the answer: C&H Sugar Cookie Recipe: Sweet and Simple Delight
Guide to Making the Perfect Chicken Salad Chick Cookie Recipe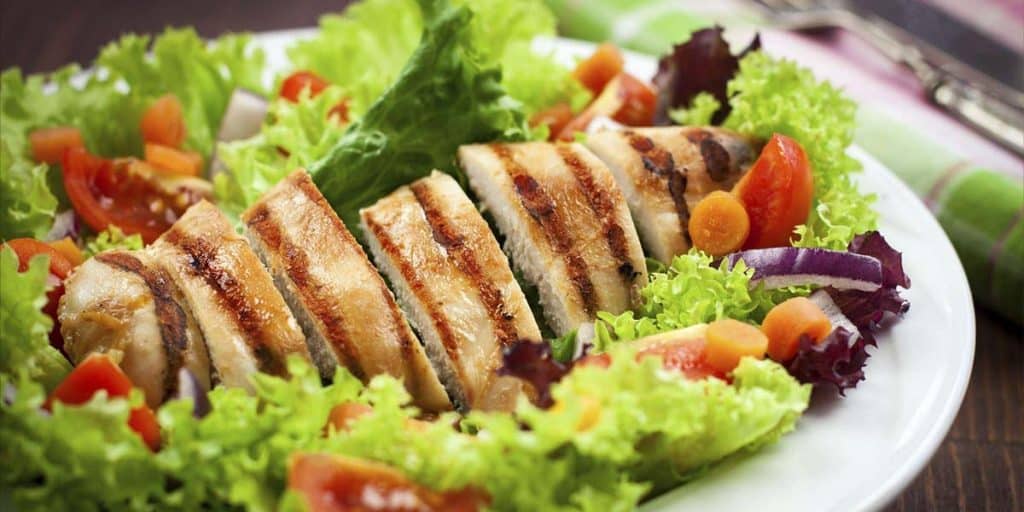 Ingredients
2 ¼ cups of all-purpose flour
1 teaspoon of baking soda
1 teaspoon of salt
1 cup (226g) of softened unsalted butter
¾ cup (150g) of white sugar
¾ cup (165g) of packed brown sugar
Equipment Needed
2 mixing bowls
Measuring cups and spoons
Hand mixer or stand mixer
Baking sheets
Parchment paper
Instructions – Chicken Salad Chick Cookie Recipe
To indulge in some sweet-tooth satisfaction, let's bake some mouth-watering chocolate chip cookies! But before that, let's preheat our oven to a temperature that'll set our cookies just right at 375°F (190°C).
To prepare the cookie dough, grab a medium mixing bowl and whisk together the following ingredients to give it the perfect texture and flavor:
2 ¼ cups of all-purpose flour
1 teaspoon of baking soda
1 teaspoon of salt
In a separate mixing bowl, it's time to add the main ingredients that will make our cookies oh-so-soft and scrumptious. Cream together the following ingredients until they are light and fluffy:
1 cup (226g) of softened unsalted butter
¾ cup (150g) of white sugar
¾ cup (165g) of packed brown sugar
Then, beat in two large eggs, one at a time, and add 2 teaspoons of vanilla extract to give our cookies that perfect flavor.
Now, gradually stir in the flour mixture until everything is well combined, and then fold in 1 ½ cups (270g) of semisweet chocolate chips that will melt in your mouth.
To shape the cookies, use a cookie scoop or tablespoon and scoop the dough onto the baking sheets that we've already prepared. Make sure to leave about 2 inches between each cookie because they tend to spread while baking.
Now, it's time to bake our cookies for 8-10 minutes or until the edges turn a light golden brown. And the best part? The aroma of freshly baked cookies that will fill your kitchen, making it a happy place to be.
Nutrition Facts
Each serving size is one cookie (45g), with a total of 210 calories, 10g of total fat, 6g of saturated fat, 0g of trans fat, 35 mg of cholesterol, 135mg of sodium, 27g of total carbohydrates, 1g of dietary fiber, 18g of sugar, and 2g of protein.
Delicious Variations of Chicken Salad Chick Cookie Recipe to Try at Home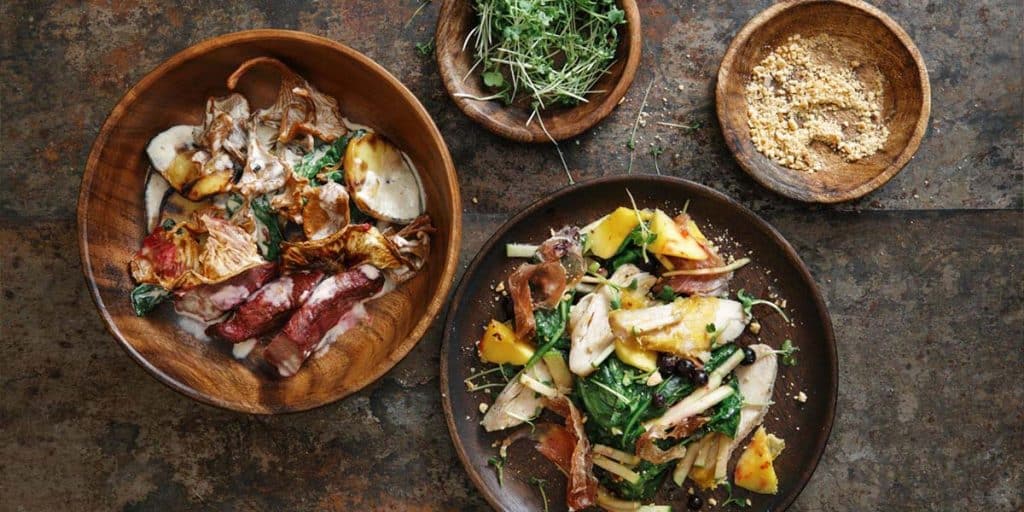 If you're looking for another uncomplicated recipe to try, this one for a perfect meal is worth considering: Claire Saffitz Chocolate Chip Cookies Recipe: Master the Art of Baking
To make Chocolate Chip chicken salad chick cookies, simply follow the classic recipe and fold in one cup of semisweet chocolate chips. Bake the cookies as directed, and you'll end up with an indulgent treat that will satisfy your sweet tooth.
For Oatmeal Raisin cookies, you need to reduce the flour by 1/4 cup, add 1/4 cup of old-fashioned oats, and fold in 1/2 cup of raisins. This variation results in a hearty and flavorful cookie that is perfect for a midday snack.
To make Peanut Butter cookies, replace 1/2 cup of butter with 1/2 cup of creamy peanut butter, and fold in 1 cup of chopped peanuts. You'll end up with a rich and nutty cookie that pairs perfectly with a cold glass of milk.
Nutrition Facts:The classic recipe yields 24 cookies, with each cookie containing 140 calories, 8g of fat, 17g of carbohydrates.
The Chocolate Chip variation adds 20 calories and 1g of fat per cookie.
The Oatmeal Raisin variation adds 10 calories and 1g of fat per cookie.
The Peanut Butter variation adds 30 calories and 2g of fat per cookie.
These variations are all delicious and satisfying, so you can choose whichever suits your taste buds.
How to Customize Chicken Salad Chick Cookie Recipe to Suit Your Taste
Flavor Variations
You could add a teaspoon of cinnamon to give the cookies a warm, spicy flavor, or a tablespoon of vanilla extract for a more classic taste. Other options include adding almond extract for a nutty flavor or orange zest for a citrus twist.
Texture Variations
To make the cookies softer, you can increase the amount of butter or decrease the amount of flour in the recipe. Alternatively, if you want the cookies to be chewier, you can add a tablespoon of cornstarch to the dough.
Serving Suggestions
These cookies are delicious on their own, but they can also be served alongside a scoop of ice cream or a glass of milk. For a fun twist, try making ice cream sandwiches by sandwiching a scoop of your favorite ice cream between two cookies.
Nutrition Facts
Customizing the recipe may affect the nutritional information, so it's important to keep this in mind if you're looking to make healthier modifications. You could try using a sugar substitute like stevia or reducing the amount of sugar by half. Similarly, you could use whole wheat flour instead of all-purpose flour to increase the fiber content of the cookies.
Conclusion
Whether you prefer classic chocolate chip, oatmeal raisin, or peanut butter, the Chicken Salad Chick Cookie Recipe has something for everyone. And you can even customize the recipe to suit your taste with different flavors and textures. So grab your baking tools and head to the kitchen to indulge in these irresistible treats. And for more delicious baked goods, check out Peggy Ann Bakery!