This step-by-step guide provides an easy-to-follow Bahamian Rum Cake recipe that is perfect for any occasion. With simple ingredients and equipment that can be found in most kitchens, this delicious dessert is sure to impress your guests. Follow the cake recipes carefully to create a moist and flavorful cake that will transport your taste buds to the Bahamas.
Looking for a recipe that's both tasty and hassle-free? This one for a perfect meal checks both boxes: Maggiano's Butter Cake Recipe: A Decadent Dessert
How to Make Bahamian Rum Cake – Step by Step Guide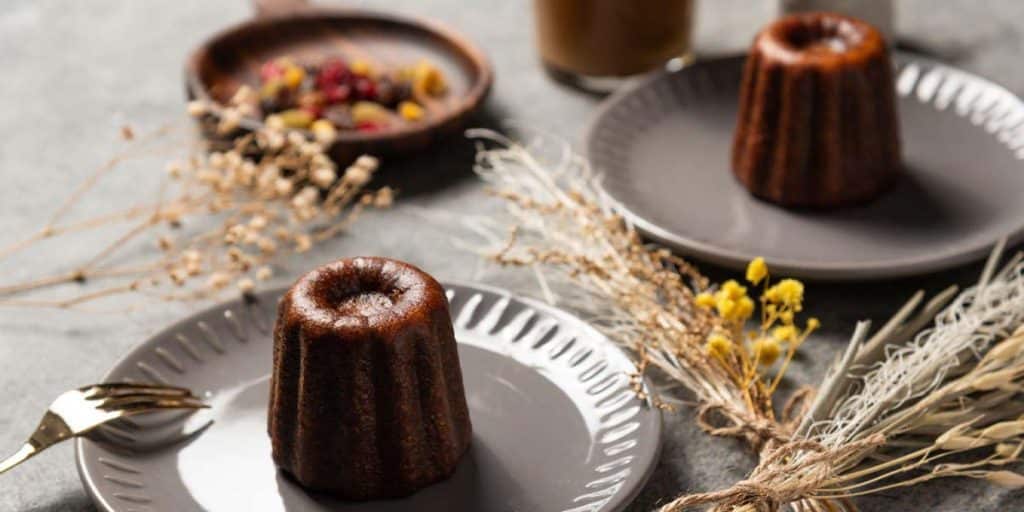 Ingredients:
2 cups of all-purpose flour
2 cups of granulated sugar
4 eggs
2 teaspoons of baking powder
1 teaspoon of vanilla extract
1 cup of unsalted butter, at room temperature
1/2 cup of dark rum
Equipment Needed:
Large mixing bowl
Electric mixer
Measuring cups and spoons
Two 9-inch cake pans
Oven
Instructions:
Preheat your oven to a cozy 325°F – it's time to get baking!
First things first, you'll need to grease two 9-inch cake pans with butter. Don't be shy with that butter – you want these cakes to slide right out of the pans when they're done.
Gather butter and sugar, mix with electric mixer until light and fluffy. They'll create a delicious masterpiece!
Once you've got that butter and sugar whipped into shape, it's time to add in the eggs. Crack those babies open one at a time, beat them in well, and make sure they're fully incorporated before moving on.
In a separate bowl, sift together 2 cups of all-purpose flour and 2 teaspoons of baking powder. We know, we know – sifting can seem like a pain, but trust us, it's worth it. No one likes a lumpy cake!
Now comes the fun part – alternating between adding in the sifted dry ingredients and the dark rum and vanilla extract. It's like a boozy game of mix and match! Mix everything together until it's just combined, and then you're ready to divide the batter evenly between the two prepared cake pans. Use a rubber spatula to smooth out the surface of each cake – you want them to look as good as they're going to taste.
Bake those bad boys for 35-40 minutes, or until a toothpick inserted into the center comes out clean. While they're still warm, brush the tops of each cake with an additional 1/4 cup of dark rum. We're not saying this step is necessary, but we're also not saying it's not necessary…
Let those cakes cool in the pans for 5 minutes before removing them and placing them on a wire rack to cool completely. Once they're cooled down, it's time to get your glaze on! Mix together 1 cup of powdered sugar and 2 tablespoons of milk until a glaze forms. Adjust the amounts until you reach the perfect consistency.
Place one cake layer on a serving platter, spread a layer of glaze on top, and then place the second cake layer on top. Spread another layer of glaze on top, and use a knife or spatula to smooth out the sides of the cake. Think of it as putting the icing on the cake, except it's glaze, and it's delicious.
Pop that cake in the fridge for at least 30 minutes before serving – it's the perfect amount of time to build up your anticipation. And voila! You've just made a rum cake that's guaranteed to be the talk of the town.
Nutrition Facts:
Serving Size: 1 slice (1/10th of the cake)
Calories: 470
Total Fat: 20g
Saturated Fat: 12g
Cholesterol: 115mg
Sodium: 155mg
Total Carbohydrates: 67g
Dietary Fiber: 1g
Sugars: 47g
Protein: 4g
Variations on the Classic Bahamian Rum Cake Recipe: Try These Delicious Twists on the Original
Tired of complicated recipes with a long list of ingredients? This recipe for a perfect meal is refreshingly simple: Grandma's Fruit Cake Recipe: A Holiday Tradition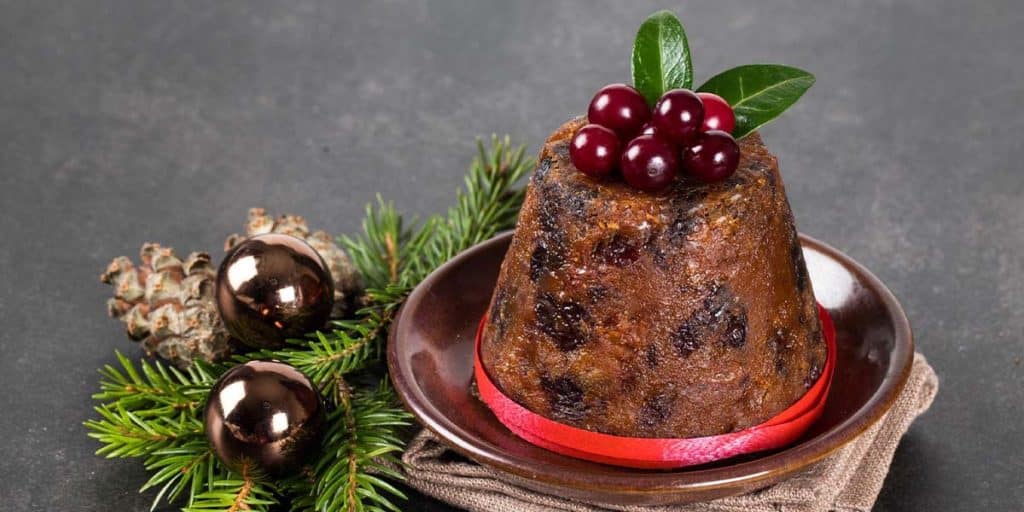 Pineapple Rum Cake: Add crushed pineapple to the batter and sprinkle shredded coconut on top for a tropical twist.
Chocolate Rum Cake: Replace a portion of the flour with cocoa powder and add chocolate chips to the batter for a decadent and rich dessert.
Spiced Rum Cake: Add a teaspoon of cinnamon, nutmeg, and ginger to the batter for a warm and cozy flavor.
Citrus Rum Cake: Add the zest of a lemon or orange to the batter and substitute some of the rum with fresh citrus juice for a bright and tangy dessert.
Rum Raisin Cake: Soak raisins in rum overnight and fold them into the batter for a boozy and fruity twist.
Coconut Rum Cake: Substitute coconut milk for some of the rum and sprinkle shredded coconut on top for a tropical and sweet dessert.
Tips for Making the Best Bahamian Rum Cake
Use dark rum: Dark rum has a richer and deeper flavor than light rum, which can make a big difference in the taste of your cake.
Don't overmix: Be careful not to overmix the batter, as this can result in a tough and dry cake. Mix the ingredients until just combined.
Let the cake cool: It's important to let the cake cool completely before adding any glaze or frosting, as this will prevent it from melting or becoming soggy.
Soak the cake in rum: Brushing the cake with rum after it's baked is a crucial step in making a delicious Bahamian Rum Cake. The rum will help to infuse the cake with flavor and keep it moist.
Use quality ingredients: Use high-quality ingredients, such as fresh eggs and good quality flour, to ensure that your cake has the best possible flavor and texture.
Bake at the right temperature: Make sure to preheat your oven to the correct temperature and bake the cake for the recommended amount of time to ensure that it cooks evenly and comes out perfectly.
Conclusion
These tips and variations on the classic Bahamian Rum Cake recipe are sure to help you create a delectable dessert. Try out different flavor combinations like pineapple, chocolate, or spiced rum to mix things up. For a taste of the real deal, check out Peggy Ann Bakery in the Bahamas, where you can find the original and most delicious version of this cake.