Cornbread is a beloved Southern dish that can now be enjoyed with a healthier twist, thanks to the air fryer. The Air Fryer Cornbread Recipe provided in this article offers a crispy exterior and a moist interior while also reducing oil usage. Furthermore, air fryer cornbread muffins offer a versatile and convenient option for meal preparation and snack consumption, minimizing food waste. In addition to that, we also provide some fascinating bread recipes in other articles!
Crispy on the Outside, Moist on the Inside: Air Fryer Cornbread Recipe
Cornbread is a classic Southern dish that is loved by many, and with this air fryer cornbread recipe, you'll be able to achieve the perfect texture every time. Here's how you can make crispy-on-the-outside, moist-on-the-inside cornbread in your air fryer:
Ingredients:
1 cup of cornmeal
1 cup of all-purpose flour
1/4 cup of granulated sugar
1 tablespoon of baking powder
1/2 teaspoon of salt
1 cup of buttermilk
1/4 cup of melted butter
1 large egg
Instructions:
Preheat your air fryer to 375°F.
In a mixing bowl, combine the cornmeal, all-purpose flour, sugar, baking powder, and salt.
In a separate bowl, whisk together the buttermilk, melted butter, and egg.
Add the wet ingredients to the dry ingredients and stir until well combined.
Pour the batter into a greased air fryer pan.
Place the pan in the air fryer and cook for 15-20 minutes, or until the cornbread is golden brown and a toothpick inserted in the center comes out clean.
Remove the pan from the air fryer and let the cornbread cool for a few minutes before serving.
To jazz up your air fryer cornbread, try adding some mix-ins or toppings such as jalapenos, cheddar cheese, crumbled bacon, or green onions.
A Healthier Take on a Southern Classic: Air Fryer Cornbread Recipe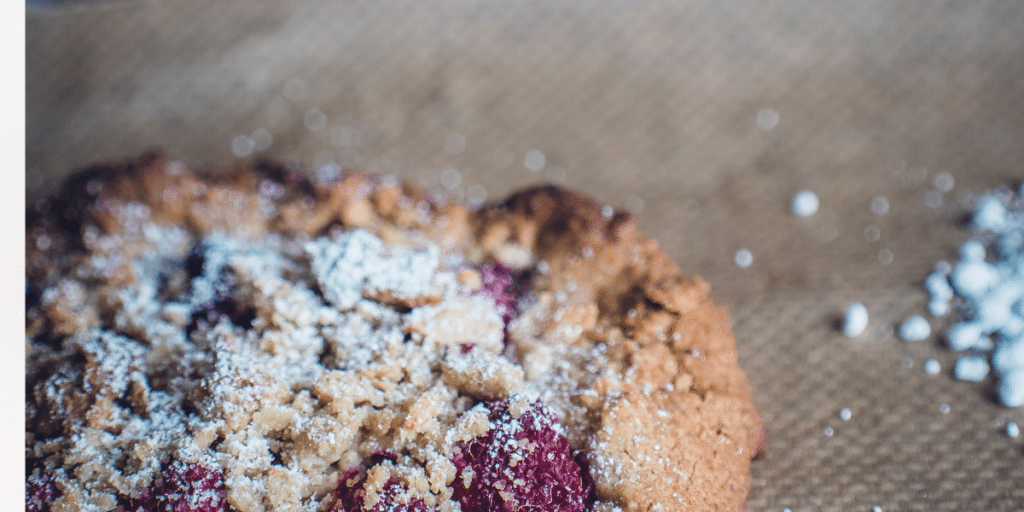 As such, the development of alternative preparation methods that maintain the dish's texture and flavor profile, while also offering a healthier profile, is crucial. The utilization of an air fryer presents a novel and viable approach to address this concern. The reduction in oil usage, a known source of unhealthy fats, is a significant benefit of air fryer cornbread. Additionally, the air fryer technology ensures the desired texture of crispiness on the surface while retaining moistness within, a feat that is challenging to achieve with traditional baking methods.
Individuals following a gluten-free diet may also benefit from this approach, as a gluten-free air fryer cornbread recipe exists, made from almond flour, coconut flour, and cornmeal, that conforms to dietary restrictions. The recipe's nutritional profile is enhanced by the use of low-carb and keto-friendly ingredients, potentially aiding those seeking to achieve their health and fitness goals.
Furthermore, air fryer cornbread muffins offer a versatile option for meal preparation and snack consumption. Batch preparation allows for easy access to breakfast, snack, or side dish options throughout the week, offering a convenient, portion-controlled food source that can minimize food waste.
Elevate Your Cornbread Game with This Air Fryer Recipe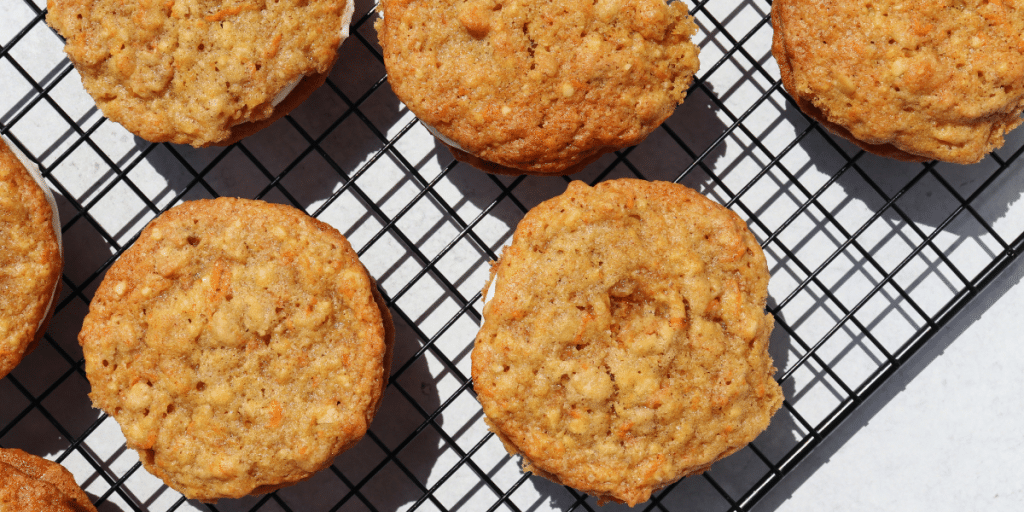 Listen up, y'all! It's time to take your cornbread game from basic to boujee with this air fryer recipe. Not only does the air fryer make your cornbread crispy on the outside and moist on the inside, but it also saves you from cleaning up a greasy mess. So, let's get started on customizing your cornbread for different occasions, whether you're in the mood for something sweet or savory.
For a sweet treat, mix in some honey or maple syrup and watch those taste buds dance. And if you're feeling a little daring, add in some cinnamon for a real "oh my goodness, this is amazing" moment. But if you're more of a savory person, toss in some jalapenos, cheddar cheese, or bacon bits for some extra flavor. And let's not forget about herbs, like rosemary or thyme, that can add some sophistication to your cornbread game.
Now, let's get creative! You can use different molds to shape your cornbread, like a heart shape for Valentine's Day or even a unicorn mold for a magical twist. And don't be afraid to experiment with toppings, like a dollop of whipped cream or a sprinkle of sea salt.
But wait, there's more! Your air fryer cornbread can also be a star ingredient in a variety of dishes. Use it as a base for eggs benedict or a breakfast sandwich, or crumble it up for some added texture in your chili. And if you're feeling extra fancy, use your cornbread to make croutons for your salad or dessert.
So, whether you're cooking for yourself, your family, or a party, this air fryer cornbread recipe is sure to impress. So go ahead and elevate your cornbread game, and let the compliments roll in!
Our Last Words in Brief
This air fryer cornbread recipe offers a healthier and more convenient option for those who enjoy this classic Southern dish. With the ability to customize it for different occasions and use it in a variety of dishes, air fryer cornbread can elevate your cooking game and become a go-to dish in your kitchen. Unlock the full potential of the article above, reach out to Peggy Ann Bakery for more information.