Welcome to Peggy Ann Bakery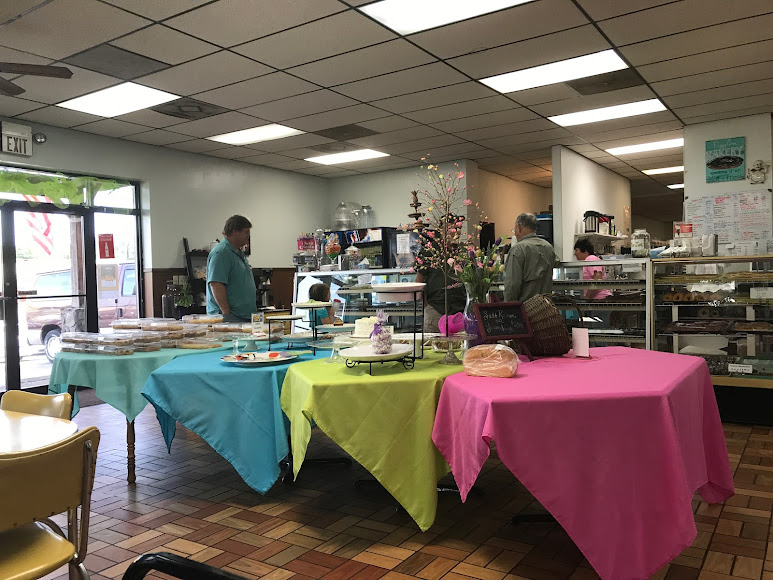 Peggy Ann Bakery is a charming pastry shop nestled in the heart of Greeneville, Tennessee.The bakery is famous for its delectable cakes and a wide variety of freshly-baked pastries that leave customers craving for more.
The Peggy Ann Bakery Greeneville TN menu offers an array of mouth-watering treats that cater to every taste bud. From classic chocolate cakes to seasonal pumpkin pies, the bakery has something for everyone. The baked goods are made using only the finest ingredients, ensuring that every bite is a heavenly experience.
At Peggy Ann Bakery Deli Greeneville TN, the focus is not only on the quality of the food but also on customer service. The shop owner, Peggy Ann herself, is dedicated to providing exceptional service to her patrons. She takes great pride in her business and is always eager to make her customers feel at home.
In addition to being a bakery, Peggy Ann Bakery also has a deli section that serves sandwiches. The deli is a perfect option for those looking for a quick lunch or a light snack.
read more!