Are you a cheesecake lover but trying to watch your calorie intake? Look no further than this comprehensive guide, Weight Watchers cheesecake recipe, to making the perfect low-calorie dessert. Made with low-fat cream cheese, Greek yogurt, and a sugar substitute, this dessert is both healthier and still satisfyingly delicious. Follow the breakdown of key ingredients and equipment needed, as well as the instructions provided, to create your guilt-free dessert.
Weight Watchers Cheesecake Recipe: A Comprehensive Guide to Making the Perfect Low-Calorie Dessert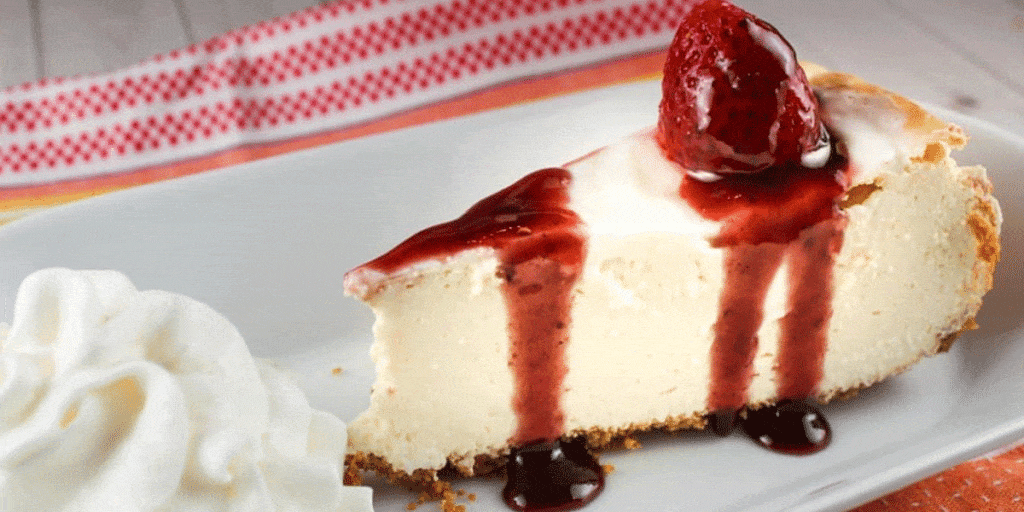 Cheesecake lovers rejoice! With this recipe, you can indulge in a delicious dessert without feeling guilty about the calories. This Weight Watchers cheesecake is made with low-fat cream cheese, Greek yogurt, and a sugar substitute for a healthier, but still satisfying treat. Here's a breakdown of the key ingredients and equipment you'll need to make this dessert:
Ingredients:
1 1/2 cups of graham cracker crumbs
2 tbsp of sugar substitute
5 tbsp of light butter, melted
16 oz of low-fat cream cheese, softened
2 cups of nonfat Greek yogurt
3/4 cup of sugar substitute
1 tsp of vanilla extract
2 large eggs
1/4 cup of all-purpose flour
Equipment needed:
9-inch springform pan
Mixing bowls
Hand mixer
Measuring cups and spoons
Spatula
Instructions:
Begin by preheating your oven to 350°F, a crucial step in creating a mouth-watering cheesecake.
In a mixing bowl, combine the delicious graham cracker crumbs, two tablespoons of sugar substitute, and melted butter, ensuring that every crumb is coated with the buttery goodness.
Next, pour this fragrant crumb mixture into the bottom of your trusty springform pan, using a trusty spatula to press it down evenly and create the perfect crust.
Slide your creation into the oven, letting it bake for 10 minutes until the crust is golden and perfectly crisp.
In another mixing bowl, blend together the softened cream cheese, nonfat Greek yogurt, three-quarters of a cup of sugar substitute, and a dash of sweet vanilla extract, using a hand mixer to ensure that the mixture is velvety smooth and free of lumps.
One by one, add in the eggs, ensuring that you mix well after each addition. Then, slowly incorporate the flour, mixing until your cheesecake mixture is silky smooth.
Pour this heavenly mixture into your prepared crust, using your trusty spatula to spread it out evenly.
Place your pan back into the oven and let the cheesecake bake for 50-60 minutes, until the edges are a beautiful golden brown, and the center is almost set.
Once done, turn off the oven and leave the cheesecake inside for 15 minutes, letting it cool down slowly for the best texture.
Remove your creation from the oven, letting it cool completely before covering it with plastic wrap and refrigerating for at least two hours or overnight to let the flavors meld and develop.
Delicious Variations on Weight Watchers Cheesecake Recipe: Adding a Twist to the Classic Low-Fat Dessert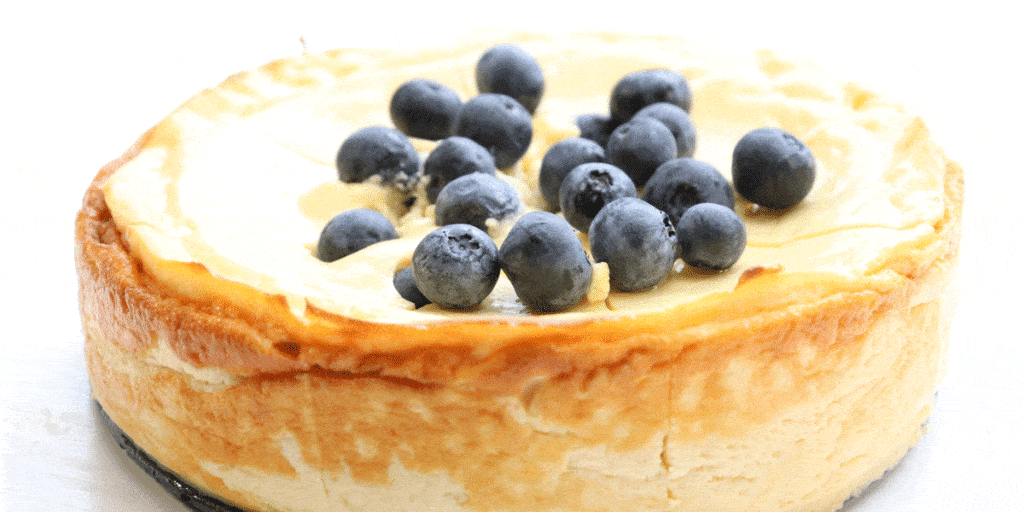 While the classic Weight Watchers cheesecake recipe is a crowd-pleaser, there are many ways to add a unique twist to this low-fat dessert. By experimenting with different flavors, crusts, and toppings, you can create a delicious and personalized cheesecake that satisfies your taste buds without ruining your diet.
Flavor Variations:
One easy way to add flavor to your Weight Watchers cheesecake is to include lemon zest. The bright citrus notes of lemon zest complement the creamy, rich cheesecake filling, providing a burst of freshness and tanginess. Another option is to add vanilla extract to the batter, which gives the cheesecake a classic and comforting flavor. For those who love chocolate, you can also mix cocoa powder into the filling to create a decadent and indulgent dessert.
Crust Variations:
If you want to switch up the crust of your Weight Watchers cheesecake, there are many options to choose from. Instead of the classic graham cracker crust, you can try a chocolate cookie crust for a richer and more indulgent flavor. Alternatively, an almond crust can provide a nutty and slightly sweet base for your cheesecake. You can also experiment with different types of cookies or crackers for a unique and crunchy crust.
Topping Variations:
The topping is another opportunity to customize your cheesecake. For a fresh and healthy option, you can add fresh fruit such as berries or sliced peaches. A dollop of whipped cream can add a creamy and light texture to the dessert, while chocolate shavings can add a touch of decadence. You can also play around with different types of jams or preserves, such as raspberry or apricot, for a sweet and fruity topping.
Tips and Tricks for Customizing Your Weight Watchers Cheesecake Recipe: Making it Your Own While Staying Healthy
In addition to ingredient substitutions, there are a number of baking tips that can help you achieve the perfect texture and consistency for your cheesecake. To prevent cracks from forming on the surface, be sure to allow the cheesecake to cool gradually by turning off the oven and leaving the cheesecake inside with the door cracked open. You can also place a shallow pan of water on the rack beneath the cheesecake to help keep the air inside the oven moist, which can also prevent cracking. To ensure even baking, be sure to rotate the cheesecake halfway through the baking process.
Finally, when it comes to enjoying your Weight Watchers cheesecake in moderation, there are a number of portion control tips you can use. One option is to slice the cheesecake into smaller portions and freeze them individually, so you can enjoy a smaller portion whenever you feel like a treat. Another option is to share the cheesecake with friends and family, which can help to reduce the temptation to overindulge. With these tips and tricks, you can make your own delicious and healthy Weight Watchers cheesecake, customized to your own tastes and preferences.
Conclusion
This Weight Watchers cheesecake recipe is an excellent option for anyone looking to indulge in a delicious dessert while still keeping their health goals in mind. With various flavor, crust, and topping variations, there is something for everyone to enjoy. And for those in the mood for a traditional dessert, be sure to check out Peggy Ann Bakery famous New York-style cheesecake. With these options available, you can satisfy your sweet tooth without the guilt.