Peninsula Grill Coconut Cake recipe reveals the secret of how to make cakes that have been a staple at the Peninsula Grill in Charleston, South Carolina, for over 20 years, and its popularity has only grown over time. Lucky for us, we have a step-by-step guide to recreate this heavenly cake in the comfort of our own kitchens.
Peninsula Grill Coconut Cake Recipe: A Step-by-Step Guide to Making the Iconic Dessert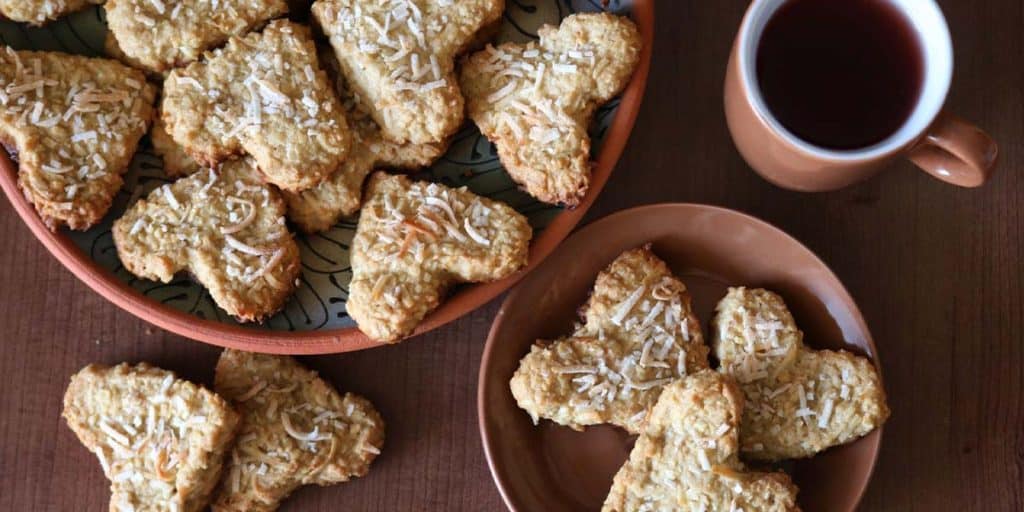 Ingredients:
5 egg whites
2 cups granulated sugar
1 ½ cups unsalted butter, at room temperature
2 ¾ cups cake flour
1 tsp baking powder
½ tsp baking soda
½ tsp salt
1 cup coconut milk
1 tsp vanilla extract
1 cup sweetened shredded coconut
1 cup unsweetened shredded coconut
For the frosting:
8 oz cream cheese, at room temperature
1 ½ cups unsalted butter, at room temperature
1 tsp vanilla extract
4 cups powdered sugar
Equipment:
3 9-inch cake pans
Electric mixer
Rubber spatula
Cake stand
Offset spatula
Instructions:
Preheat your oven to 350°F (175°C). Grease and flour 3 9-inch cake pans and set aside.
In a large mixing bowl, cream the sugar and butter until light and fluffy.
In a separate bowl, sift together the cake flour, baking powder, baking soda, and salt.
Add the dry ingredients to the butter mixture in 3 parts, alternating with the coconut milk and vanilla extract.
In another mixing bowl, beat the egg whites until stiff peaks form.
Fold the egg whites and both types of shredded coconut into the batter.
Divide the batter evenly among the prepared cake pans and bake for 25-30 minutes, or until a toothpick inserted in the center comes out clean.
Allow the cakes to cool in the pans for 10 minutes before transferring them to a wire rack to cool completely.
In a large mixing bowl, beat the cream cheese and butter until smooth.
Add the vanilla extract and powdered sugar, and beat until the frosting is light and fluffy.
Place one cake layer on your cake stand and spread a layer of frosting over the top.
Repeat with the remaining cake layers, then frost the sides and top of the cake.
Sprinkle the unsweetened shredded coconut over the top of the cake for decoration.
Nutrition Facts:
One serving (1/12th of the cake) contains approximately 640 calories, 39g fat, and 63g sugar. Enjoy in moderation!
Creative Variations to Elevate Your Peninsula Grill Coconut Cake Experience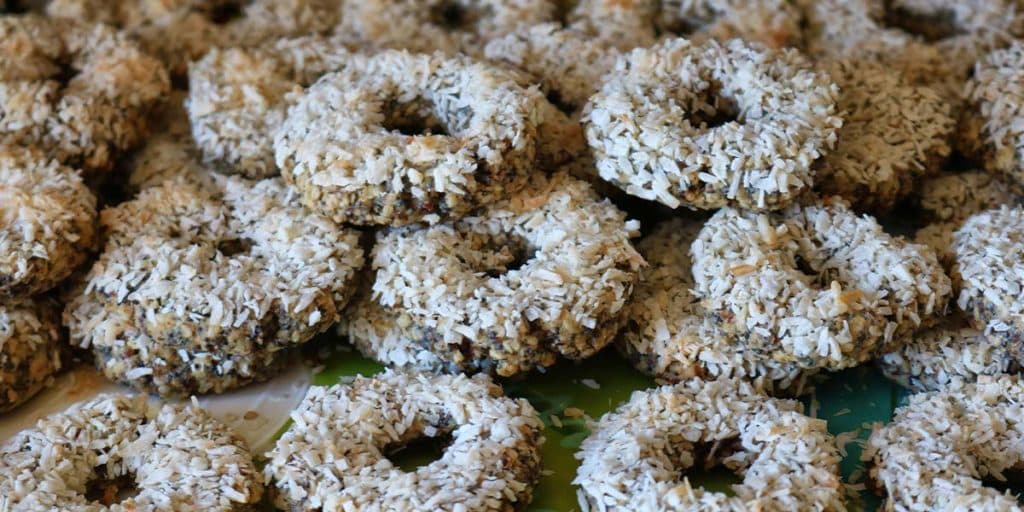 Chocolate Coconut Cake: For a chocolate twist, add 1/2 cup of unsweetened cocoa powder to the dry ingredients in the original recipe. You can also add a layer of chocolate ganache between the cake layers and use dark chocolate shavings to decorate the top.
Tropical Coconut Cake: Add a taste of the tropics by incorporating chopped fresh pineapple or mango into the batter. You can also top the cake with sliced kiwi, passionfruit, or papaya.
Nutty Coconut Cake: For a crunchy texture, add 1 cup of chopped pecans or macadamia nuts to the batter. You can also sprinkle chopped nuts on top of the frosting for decoration.
Lemon Coconut Cake: Add 2 tablespoons of fresh lemon juice and the zest of one lemon to the batter. For the frosting, substitute the vanilla extract with lemon extract and decorate the top with lemon slices or zest.
Tips for Perfecting Your Peninsula Grill Coconut Cake Recipe
The most important tip is to measure your ingredients accurately, as even a small discrepancy in the measurements can affect the final result. It's also essential to use room temperature ingredients, especially for the cake batter, as this allows the ingredients to blend more easily and creates a smoother texture
Another crucial tip is to refrigerate the cake before frosting it, as this makes it easier to handle and prevents the frosting from melting. When frosting the cake, be sure to use a frosting spatula or knife to create a smooth, even layer.
Finally, consider adding some personal touches to your cake, such as garnishing with fresh fruit or toasted coconut, to elevate the presentation and add some extra flavor.
Conclusion
The Peninsula Grill Coconut Cake recipe is a must-try for any dessert enthusiast. With its fluffy layers and decadent frosting, it's no wonder this cake has become an icon in the world of desserts. And if you're ever in Charleston, don't forget to check out Peggy Ann Bakery, where the original recipe was first developed..