Marie Callender's Cornbread Recipe shows the best way to make a classic Southern treat that will transport you to the heart of Dixie. This recipe, which is one of the fascinating bread recipes, is easy to follow, using simple ingredients that create a moist and flavorful cornbread. Marie Callender's cornbread is a staple dish that is perfect for any occasion, from casual weeknight dinners to special family gatherings. With its sweet and savory flavor, this recipe is sure to become a favorite in your kitchen.
Looking for a recipe that's perfect for a busy weeknight? This one for a perfect meal is both quick and delicious: Raising Cane's Bread Recipe: A Simple Yet Delicious Side Dish
Discover the Ultimate Cornbread Recipe: How Marie Callender's Delivers on Flavor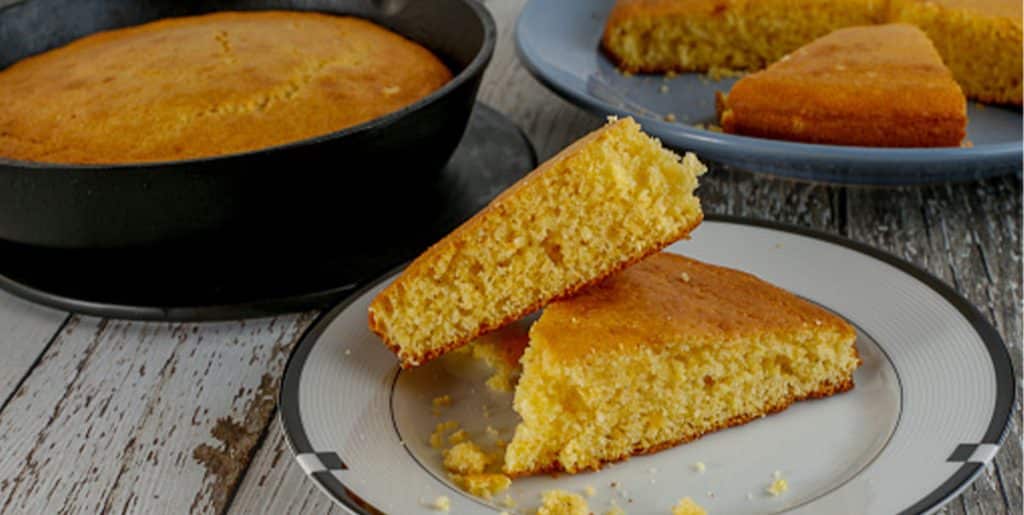 What sets this recipe apart from others is the use of high-quality ingredients and the unique baking method. Marie Callender's cornbread is made with buttermilk and honey, giving it a rich, sweet flavor that pairs perfectly with savory dishes like chili or fried chicken. The baking method involves preheating a cast-iron skillet in the oven, which creates a perfectly crisp and golden crust on the outside while keeping the inside moist and fluffy.
But what really sets this recipe apart is the history behind it. Marie Callender's was a real person, and her recipe has been passed down for generations. She started out baking pies and eventually expanded her business to include other baked goods, including her famous cornbread. Her commitment to quality and her passion for baking are evident in every bite of this delicious recipe.
Now, I know that making cornbread from scratch can be intimidating, but don't worry. Marie Callender's recipe is easy to follow, with step-by-step instructions and helpful tips to make the process as smooth as possible. Whether you're a seasoned pro in the kitchen or a beginner just starting out, this recipe is sure to impress.
Ingredients for Marie Callender's Cornbread Recipe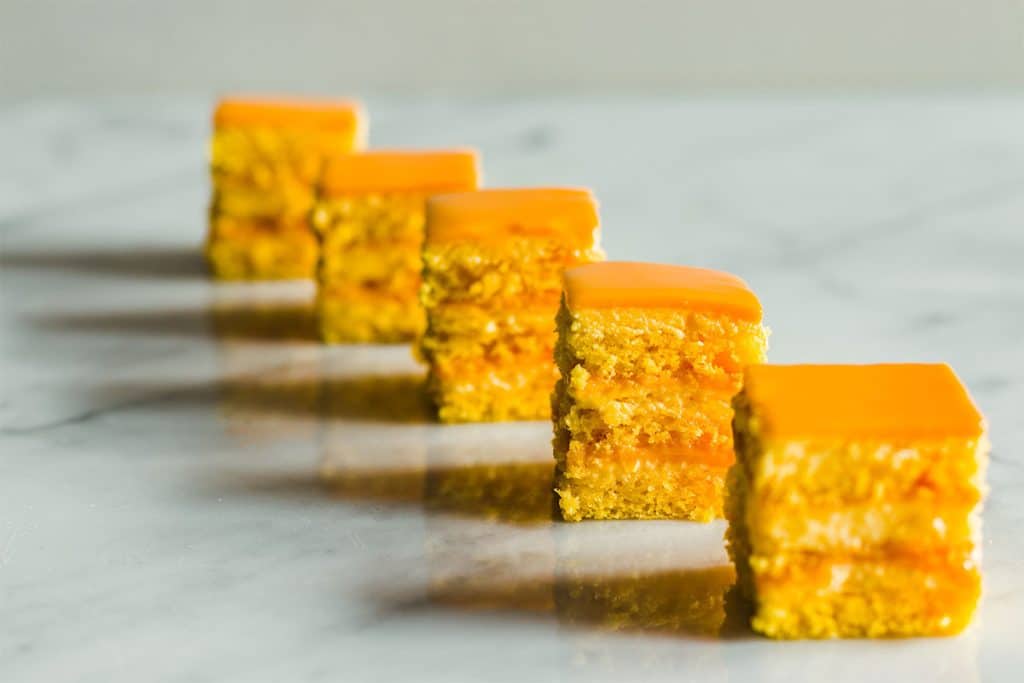 1 cup all-purpose flour
1 cup yellow cornmeal
1/2 cup granulated sugar
1 tablespoon baking powder
1 teaspoon salt
2 large eggs, beaten
1 cup buttermilk
1/3 cup vegetable oil
4 tablespoons unsalted butter, melted
These ingredients are all readily available at most grocery stores and are the key components to making this delicious cornbread recipe.
Step-by-Step Guide to Making Marie Callender's Cornbread Recipe
Want to add some variety to your meal planning without making things complicated? This recipe for a perfect meal is a great choice: Martha White Mexican Cornbread Recipe: A Fusion of Flavors
If you're a fan of Marie Callender's Cornbread, you might be surprised to learn that you can recreate this beloved dish in your own kitchen! To help you get started, here is a step-by-step guide to making Marie Callender's Cornbread recipe:
Preheat your oven to 375 degrees Fahrenheit.
In a large mixing bowl, combine 1 cup of all-purpose flour, 1 cup of yellow cornmeal, ⅔ cup of granulated sugar, 1 tablespoon of baking powder, and 1 teaspoon of salt.
In a separate bowl, beat together 2 large eggs, 1 cup of milk, and ½ cup of melted butter.
Pour the wet ingredients into the dry ingredients and stir until just combined.
Grease an 8-inch square baking dish and pour in the cornbread batter.
Bake for 25-30 minutes or until a toothpick inserted into the center of the cornbread comes out clean.
Allow the cornbread to cool for a few minutes before slicing and serving.
With these simple steps, you'll be able to enjoy the delicious taste of Marie Callender's Cornbread in no time.
Marie Callender's Cornbread Recipe: A Delicious Twist on a Southern Classic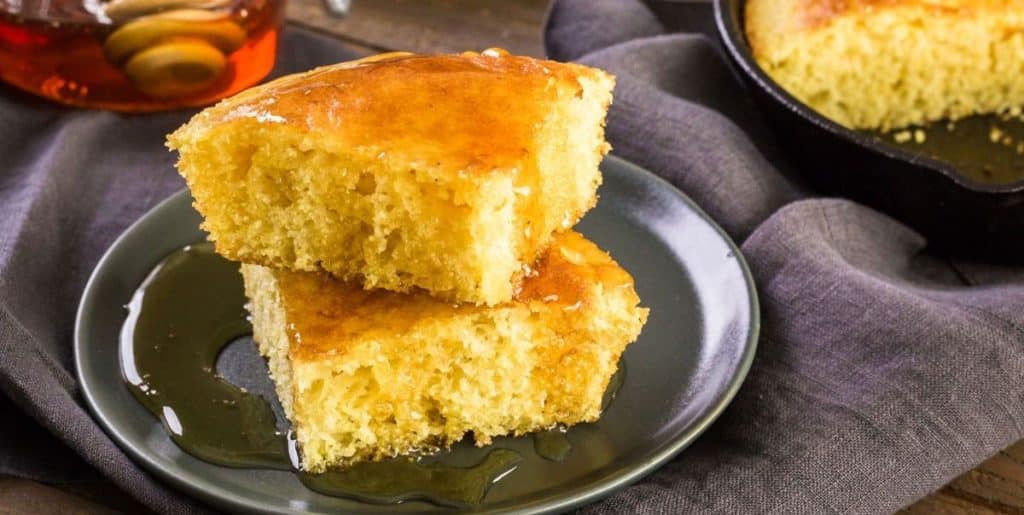 Marie Callender's recipe is easy to follow, and it's perfect for both experienced bakers and novices alike. The instructions are clear and concise, with helpful tips and tricks to make the process as seamless as possible. But what sets this recipe apart is the history and background behind it.
The story behind the cornbread is one of the family traditions, cultural influences, and culinary innovation. It's a story that's been passed down from generation to generation, and it's a story that's sure to leave you feeling inspired and connected to the rich history of Southern cuisine.
Our last message
Marie Callender's Cornbread Recipe is a true masterpiece that has stood the test of time. It's a testament to the power of passion and quality ingredients. So the next time you're in the mood for a savory treat, don't forget to try out this classic recipe. And for those who want to explore more delicious baked goods, be sure to check out Peggy Ann Bakery for a wide selection of mouthwatering treats.