This step-by-step guide to making the best Jamaican Carrot Cake recipe is perfect for you! Equip yourself with mixing bowls, measuring cups, and a cake pan, and gather ingredients such as flour, sugar, grated carrots, and spices like cinnamon and nutmeg to create a mouthwatering cake.
A Step-by-Step Guide to Making the Best Jamaican Carrot Cake Recipe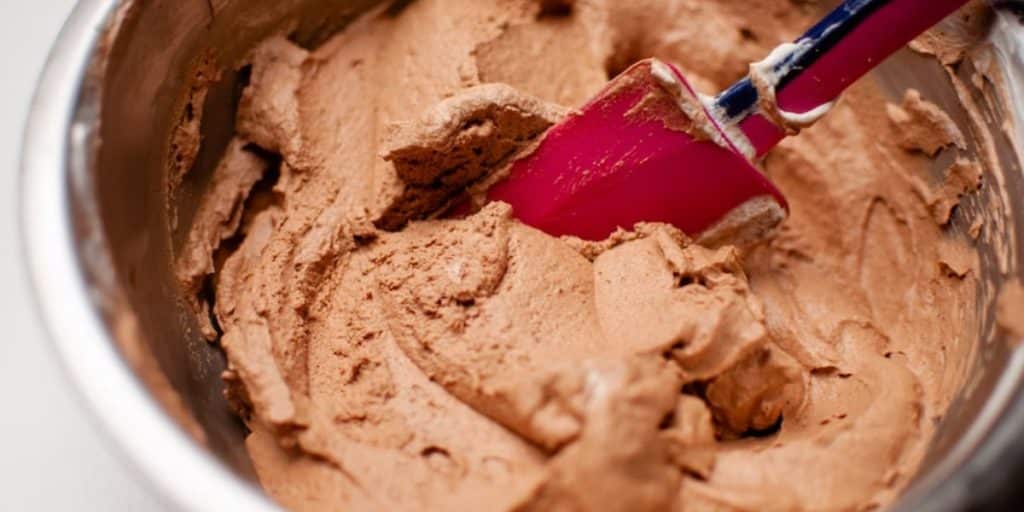 Equipment needed
2 mixing bowls
Measuring cups and spoons
9-inch (23cm) cake pan
Oven
Spatula
Ingredients
2 cups all-purpose flour
2 teaspoons baking powder
1 1/2 teaspoons baking soda
1 teaspoon ground cinnamon
1/2 teaspoon ground nutmeg
1/2 teaspoon salt
4 large eggs
1 1/4 cups granulated sugar
1 cup vegetable oil
2 cups grated carrots
1/2 cup chopped walnuts (optional)
1/2 cup raisins (optional)
8 oz (225g) cream cheese, softened
1/4 cup (60g) unsalted butter, softened
1 1/2 cups (180g) powdered sugar
1 teaspoon vanilla extract
Instructions
Let's start with the step-by-step instructions for making the cake:
Preheat your oven to 350°F (180°C). Grease a 9-inch (23cm) cake pan with butter and dust with flour.
In a mixing bowl, sift together 2 cups all-purpose flour, 2 teaspoons baking powder, 1 1/2 teaspoons baking soda, 1 teaspoon ground cinnamon, 1/2 teaspoon ground nutmeg, and 1/2 teaspoon salt.
In another mixing bowl, whisk together 4 large eggs and 1 1/4 cups granulated sugar until light and fluffy. Gradually pour in 1 cup vegetable oil while whisking.
Add 2 cups of grated carrots and mix until well combined.
Fold in the dry ingredients, half at a time, using a spatula. Stir until the batter is smooth.
Add 1/2 cup chopped walnuts and 1/2 cup raisins (if using), and stir to combine.
With precision and finesse, pour the batter into the cake pan and level the surface with a spatula, creating a delectable treat that will leave even the most discerning sweet-toothed foodie in a state of blissful euphoria.
Allow the cake to bake for approximately 45-50 minutes, or until a toothpick, when inserted into the center of the cake, emerges devoid of any residual batter, signifying the perfect moment to remove it from the oven.
Remove the cake from the oven and let it cool for about 10 minutes in the pan before transferring it onto a wire rack to cool completely.
Instructions for the frosting
In a mixing bowl, beat 8 oz (225g) cream cheese and 1/4 cup (60g) unsalted butter together until creamy.
Gradually add 1 1/2 cups (180g) powdered sugar and 1 teaspoon vanilla extract while beating until well combined.
Evenly spread the frosting on top and sides of the cake.
Nutrition facts
Each serving of this Jamaican carrot cake recipe, if cut into 12 pieces, contains approximately 360 calories, 20g of fat, 42g of carbohydrates, and 28g of sugar. While it may not be the healthiest dessert option, it's a delicious and indulgent treat that's perfect for special occasions or a cozy afternoon with friends and family.
3 Delicious Variations of Jamaican Carrot Cake Recipe to Try Today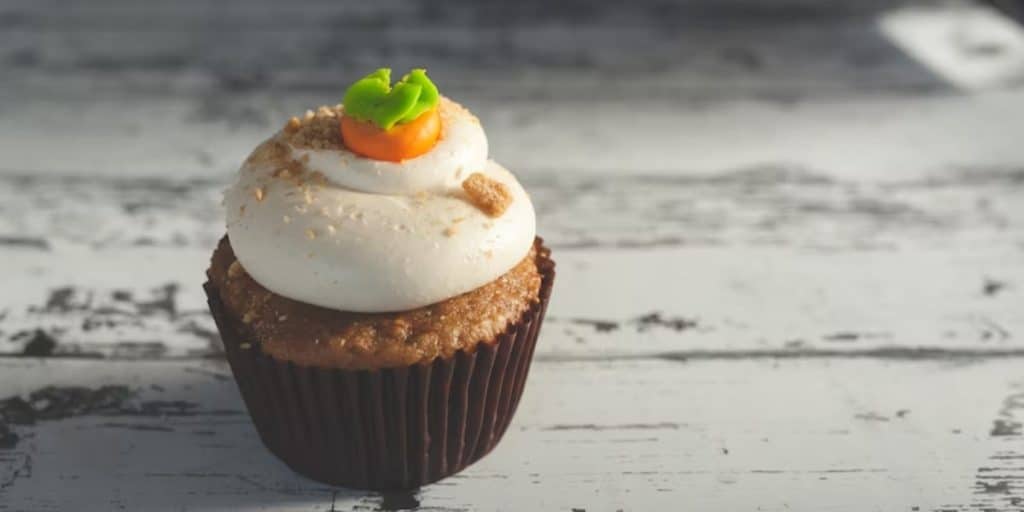 To start, let's explore the gluten-free version of Jamaican carrot cake. For those with gluten allergies, wheat flour is not an option. Instead, this recipe calls for a blend of gluten-free flours like almond flour, coconut flour, and tapioca starch. These flours provide a delightful texture and are a perfect substitute for traditional wheat flour. Additionally, freshly grated carrots, cinnamon, nutmeg, and vanilla extract are used to make this gluten-free version a healthier and more flavorful option.
Next, let's delve into the vegan version of Jamaican carrot cake. This recipe replaces the usual butter and eggs with plant-based alternatives like coconut oil and applesauce. The cream cheese frosting is also vegan, made with vegan cream cheese and powdered sugar. Freshly grated carrots, cinnamon, and nutmeg are still the star ingredients of this vegan version, resulting in a dessert that is equally delicious and satisfying as the original.
Let's turn up the heat with a spicier version of Jamaican carrot cake. This recipe incorporates traditional ingredients like freshly grated carrots, cinnamon, and nutmeg, while also adding ginger and cayenne pepper for a fiery kick. The frosting is a delectable blend of cream cheese, powdered sugar, and a hint of cayenne pepper, creating a unique and flavorful twist on the classic Jamaican carrot cake.
Tips and Tricks for Perfecting Your Jamaican Carrot Cake Recipe Every Time
Firstly, when mixing the batter, it is imperative to ensure a homogeneous mixture that is free of lumps. One can achieve this by sifting the dry ingredients before adding them to the wet mixture. Moreover, over-mixing the batter can lead to a dense and tough cake. Thus, mix the ingredients gently and cease when they are combined.
Secondly, to ensure an evenly baked carrot cake, it is crucial to preheat the oven to the recommended temperature of 350°F. Bake the cake for 30-40 minutes or until a toothpick inserted in the center comes out clean. Also, to ensure uniformity in baking, rotate the cake halfway through the process. Frequent opening of the oven door can cause the cake to collapse or become unevenly baked.
Lastly, the ideal frosting for Jamaican carrot cake is cream cheese frosting. To ensure the perfect texture, use room temperature cream cheese and butter. Mix them until smooth and creamy, add powdered sugar, vanilla extract, and a pinch of salt to taste. For thicker frosting, increase the powdered sugar quantity, while a dash of cinnamon or nutmeg can enhance the flavor. Use a piping bag and tip to design the cake exquisitely.
Conclusion
For the ultimate Jamaican Carrot Cake experience, visit Peggy Ann Bakery, where you can indulge in their delicious take on this classic recipe. With the tips and tricks you've learned here, you'll be able to appreciate all the subtle nuances and flavors in their expertly crafted cakes. Don't miss out on this amazing treat!