Welcome to a world of rich, decadent flavors and aromatic cake recipes! If you're looking for a recipe for a dessert that's both indulgent and unique, you're in luck because today, we're sharing a mouth-watering Guyanese black cake recipe that will have you reaching for seconds (and maybe even thirds!). Made with a blend of traditional Caribbean spices and dark, molasses-infused cake, this recipe is a true testament to the diverse cultural influences that make Guyanese cuisine so special. So, get your apron on, preheat your oven, and let's dive into the sweet, delicious world of Guyanese black cake!
In search of a hassle-free recipe? Consider trying this one for a perfect meal: Suzy Q Cake Recipe: How to Make the Perfect Chocolate Layer Cake
Guyanese Black Cake Recipe: A Step-by-Step Guide to Making the Perfect Cake
To make this dark and rich cake, you will need a combination of dried fruits such as raisins, currants, prunes, and cherries, as well as spices such as grated nutmeg, ground cinnamon, and ground cloves, which add a touch of warmth to the recipe.
Additionally, the recipe calls for a generous amount of dark rum and red wine to achieve the distinct flavor that the Guyanese black cake is known for. If you're having trouble sourcing these ingredients, fret not, for specialty food stores and online retailers may come to your rescue.
When it comes to equipment, the recipe calls for two 9-inch round cake pans, an electric mixer, a large mixing bowl, a medium mixing bowl, a rubber spatula, parchment paper, and aluminum foil. However, if you don't have these items, you can still whip up the cake using alternatives like square pans or a bundt pan instead of round cake pans.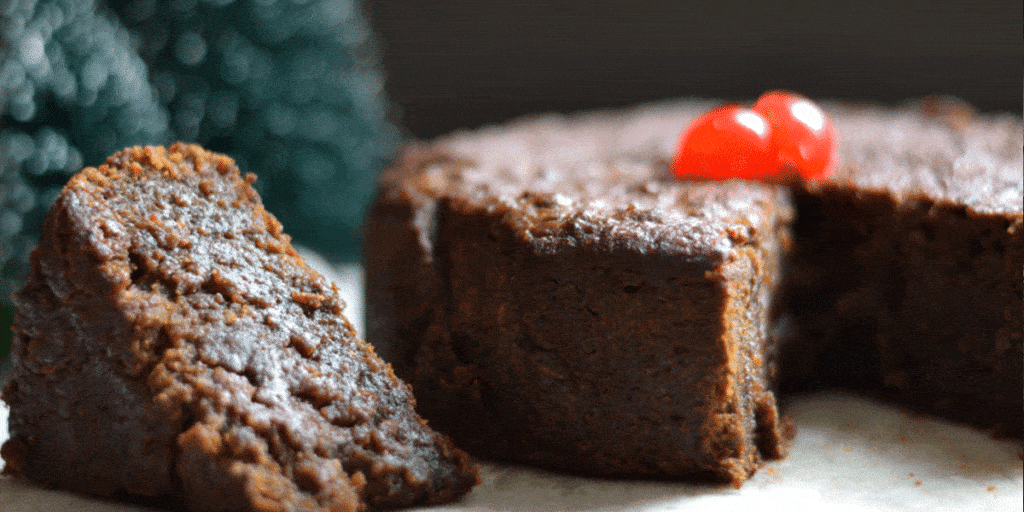 Now, for the fun part – the instructions:
First, preheat your oven to 300°F and prepare your cake pans by lining the bottom with parchment paper and greasing the sides with butter. In a large mixing bowl, combine the mixed dried fruits, rum, red wine, nutmeg, cinnamon, and cloves, and let it sit overnight or for at least 12 hours. This process will allow the flavors to merge and infuse, which is crucial in creating the perfect Guyanese black cake.
Next, in a medium mixing bowl, cream the butter and brown sugar together until light and fluffy, and then add eggs one at a time, beating well after each addition. In another mixing bowl, combine the flour and baking powder. Gradually add the flour mixture to the butter mixture, mixing well after each addition.
Add the soaked fruit mixture to the batter and stir until well combined. Divide the batter evenly between the two cake pans and bake the cakes for about 2-3 hours or until a toothpick inserted into the center comes out clean. Once the cakes are ready, let them cool in the pans for about 10 minutes before transferring them onto a wire rack to cool completely.
Exploring Variations of the Traditional Guyanese Black Cake Recipe
If you want a straightforward recipe to follow, give this one for a perfect meal a shot: 7 Up Angel Food Cake Recipe: Heavenly Delight in Every Bite
One of the most intriguing variations of the recipe is the vegan version. This version uses plant-based ingredients instead of eggs and butter, making it perfect for individuals who are vegan or lactose intolerant.
Another interesting variation of the recipe is the gluten-free version. This version uses gluten-free flour instead of all-purpose flour, making it a great option for individuals with celiac disease or gluten intolerance.
Finally, there is a fruit-only version of the recipe, which eliminates the use of alcohol altogether. Whether you are looking for a vegan, gluten-free, or alcohol-free version of the recipe, there is something for everyone to enjoy.
Tips and Tricks for Perfecting Your Guyanese Black Cake Recipe
The key to a great black cake lies in choosing the freshest and juiciest dried fruits. Avoid any fruits that are overly dry or discolored. Also, be sure to soak the fruits for at least a month in rum, wine, or fruit juice to enhance their flavor and texture.
When selecting the other ingredients such as flour, sugar, and spices, opt for high-quality and organic brands whenever possible. This will enhance the taste of your cake and give it a rich and authentic flavor.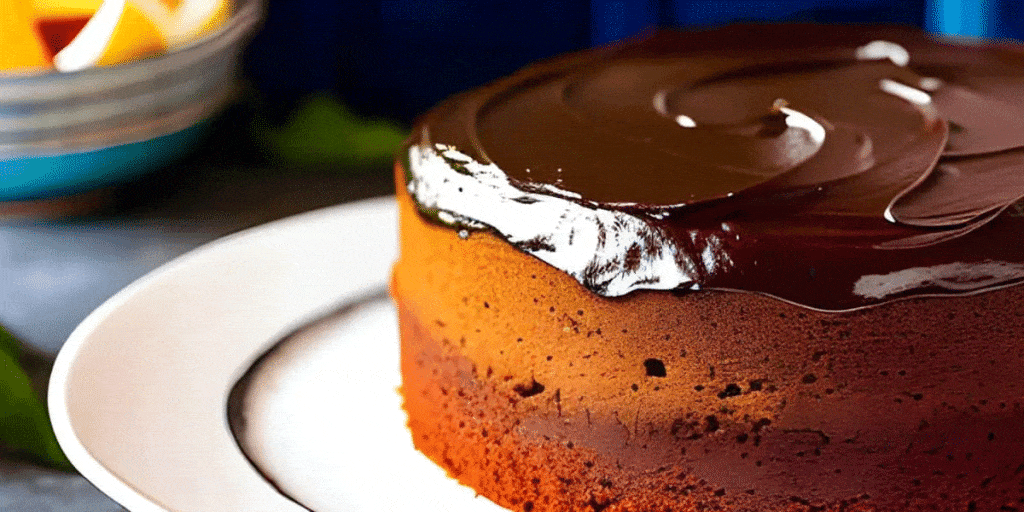 Cleanliness is vital when baking a cake, so make sure to thoroughly clean all your equipment before use. Use hot, soapy water to clean your mixing bowls, spoons, and baking pans. Make sure to also pay close attention to your oven, ensuring that it is clean and free from any residue that could affect the taste of your cake.
To ensure a perfect cake, it is crucial to avoid common mistakes such as overmixing or underbaking. Overmixing can cause your cake to become dense and heavy, so mix your batter only until it is just combined. Underbaking will result in a cake that is too moist and will not hold its shape. Make sure to test your cake with a toothpick or cake tester to ensure it is cooked through. Altitude and ovens can also have an impact on the finished product, so adjust the baking time and temperature accordingly.
Conclusion
The Guyanese black cake recipe is a true gem in the world of cakes. If you don't have the time or resources to make it yourself, be sure to check out Peggy Ann Bakery, a Guyanese bakery located in Brooklyn, NY, that specializes in making this delectable dessert. Whether you're making it at home or picking it up from Peggy Ann Bakery, the Guyanese black cake is sure to be a crowd-pleaser and a dessert that you will never forget.