Costco Carrot Cake Recipe provides everything you need to make a delicious Costco carrot cake at home, from a list of required equipment to detailed instructions and nutritional information. With high-quality ingredients and easy-to-follow steps, you'll be able to recreate this beloved cake in no time.
The Ultimate Guide to Making the Perfect Costco Carrot Cake Recipe at Home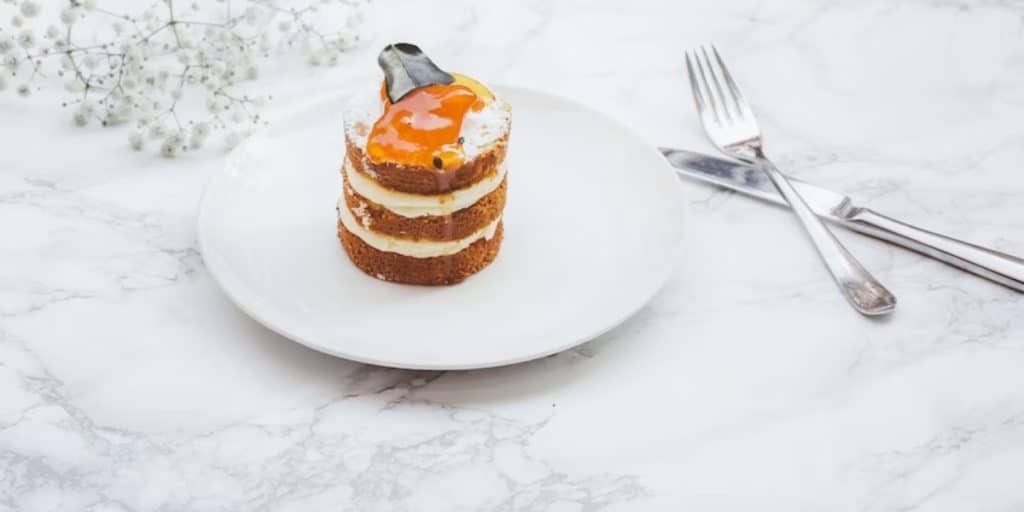 Equipment needed
To make a Costco carrot cake at home, you'll need mixing bowls, a stand or hand mixer, a spatula, and cake pans. Make sure to have at least two 9-inch cake pans to ensure that the cake layers cook evenly.
Ingredients
2 cups all-purpose flour
2 teaspoons baking powder
2 teaspoons baking soda
1 and 1/2 teaspoons ground cinnamon
1/2 teaspoon ground nutmeg
1/2 teaspoon salt
1 and 1/4 cups granulated sugar
1 cup vegetable oil
4 large eggs
3 cups shredded carrots
1 and 1/2 cups chopped walnuts
1/2 cup raisins (optional)
Instructions
Preheat your oven to 350°F (175°C), grease and flour two 9-inch cake pans.
Take a medium-sized mixing bowl and blend together the quintessential ingredients of 2 cups of all-purpose flour, 2 teaspoons each of baking powder and baking soda, 1 and 1/2 teaspoons of ground cinnamon, 1/2 teaspoon of ground nutmeg, and 1/2 teaspoon of salt with the aid of a trusty whisk, ensuring that the mixture is harmoniously combined.
In a separate large mixing bowl, beat 1 and 1/4 cups granulated sugar, 1 cup vegetable oil together until well combined.
One by one, gently crack open and add 4 large eggs to the mixture, ensuring to beat the batter thoroughly after each addition, resulting in a velvety-smooth and cohesive blend of ingredients.
In a gradual and methodical manner, incorporate the flour mixture into the sugar mixture, ensuring to mix until the ingredients are merely combined, leaving you with a harmonious blend of flavors and textures.
Stir in the shredded 3 cups shredded carrots, 1 and 1/2 cups chopped walnuts, 1/2 cup raisins (optional).
With precision and care, divide the sumptuous batter evenly between the meticulously prepared cake pans, ensuring that each one contains an equitable amount of the decadent mixture.
Slide the cake pans into the preheated oven and bake for approximately 35-40 minutes, or until a toothpick, when inserted into the center of the cake, emerges devoid of any residual batter, signifying the ideal moment to remove the cakes from the oven.
After removing the cake pans from the oven, allow them to cool within the pans for a duration of 10 minutes, before carefully extracting the cakes and placing them onto wire racks, allowing them to cool down completely.
Once the cakes have cooled down to room temperature, the opportunity arises to adorn them with frosting and other embellishments, giving free rein to your artistic expression and culinary creativity.
Nutrition Facts
Serving size: 1 slice (1/16th of cake)
Calories: 380
Fat: 23g
Saturated fat: 3.5g
Trans fat: 0g
Cholesterol: 50mg
Sodium: 300mg
Total carbohydrate: 41g
Dietary fiber: 2g
Sugars: 27g
Protein: 5g
Delicious Variations on the Classic Costco Carrot Cake Recipe to Try Today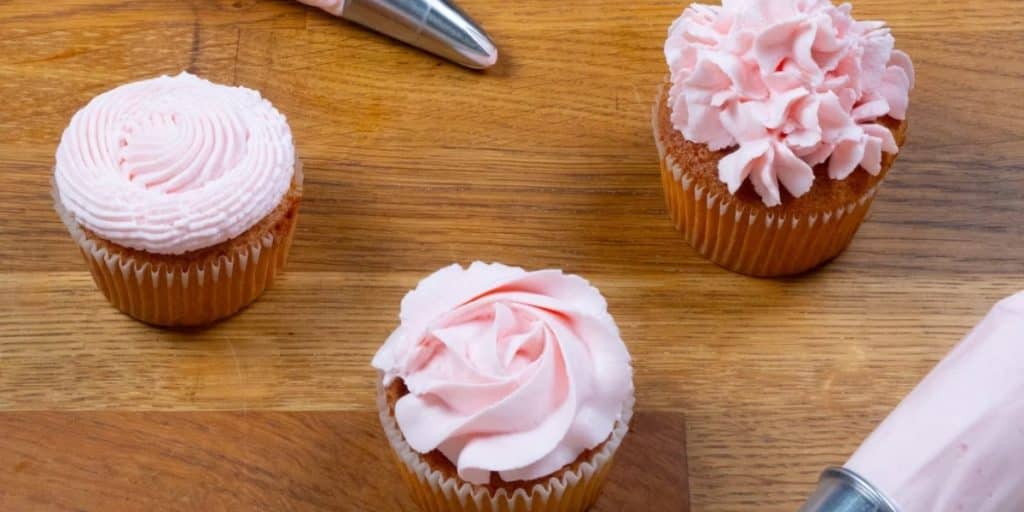 Try incorporating cinnamon, nutmeg, or ginger into your cream cheese frosting for a burst of flavor that will make your taste buds dance. You can add a touch of cardamom or cloves for a unique twist or a dash of cayenne pepper or chili powder for a spicy frosting that's sure to pack a punch. For a fruity twist, consider mixing fresh fruit into your frosting. Crushed pineapple, diced mango, or pureed berries can add a delicious sweetness that's both refreshing and unexpected.
Our gluten-free carrot cake recipe is a delicious and moist alternative to the classic version. Made with almond flour, coconut flour, and sweetened with maple syrup, this cake is a healthier option that doesn't compromise on taste. We've also included a recipe for dairy-free cream cheese frosting that's just as creamy and flavorful as the original, using coconut cream as a substitute.
Instead of eggs, we use applesauce and flaxseed meal as a binding agent, while coconut oil and almond milk replace the traditional butter and milk. Our vegan cream cheese frosting is a perfect balance of cashews, lemon juice, and maple syrup, giving you that same tangy flavor as traditional cream cheese frosting.
How to Customize Your Costco Carrot Cake Recipe to Suit Your Taste Buds
First things first, let's spice things up. While the traditional recipe is already delicious, experimenting with different spices can add a whole new dimension to your carrot cake. Popular spices like ginger, nutmeg, and cardamom can enhance the rich flavors and aromas, giving it an extra kick that'll tantalize your taste buds.
Another way to jazz up your cake is to add mix-ins or toppings. Whether you're a fan of crunchy nuts, chewy raisins, sweet coconut shavings, or rich chocolate chips, there's no right or wrong answer when it comes to choosing your favorites. Adding these delightful ingredients can make your cake more fun, flavorful, and interesting.
You can still enjoy this scrumptious cake by making some tweaks. Instead of using all oil, you can replace some of it with unsweetened applesauce to reduce the fat content while keeping the cake moist. You can also swap the regular cream cheese frosting with a lower-fat version or skip the frosting altogether and dust the cake with some powdered sugar.
Conclusion
Now that you've mastered the art of making your own carrot cake, why not try branching out to other desserts? One option is to visit Peggy Ann Bakery, known for their delectable treats and charming atmosphere. Whether you're in the mood for a classic cake or something more experimental, Peggy Ann Bakery is sure to satisfy your sweet tooth.