Get ready to satisfy your sweet tooth with the ultimate C&H sugar cookie recipe! The delectable cookies, made by following one of the cookie recipes, strike the perfect balance between softness and sweetness, making them an irresistible treat for all. You don't need to be a master baker to whip up a batch of these mouth-watering cookies. Just follow these easy steps and enjoy the heavenly taste of freshly baked C&H sugar cookies in no time.
If you're seeking yet another effortless recipe to try, consider this one for a perfect meal: Potbelly Sugar Cookie Recipe: Bake Your Way to Happiness
Ingredients for C&H Sugar Cookies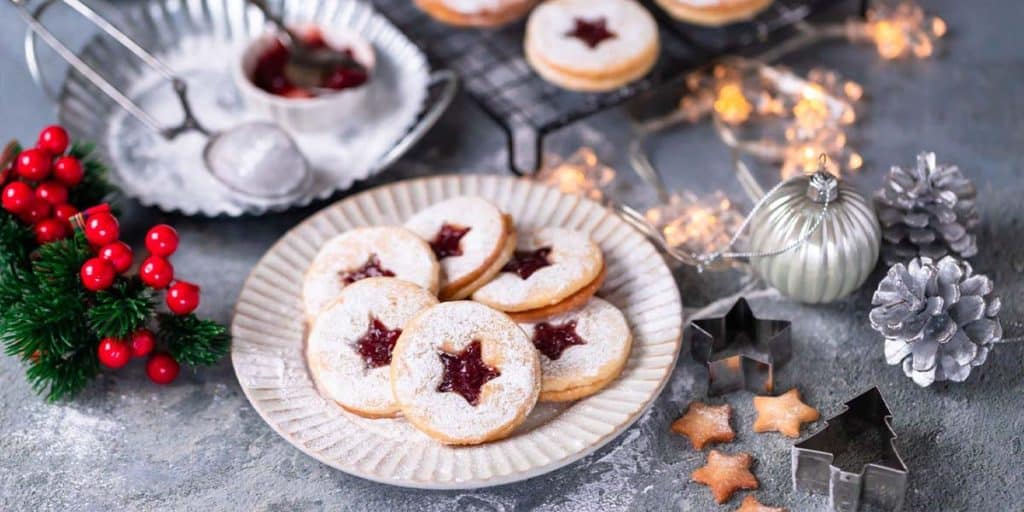 1 cup unsalted butter, at room temperature
1 cup C&H granulated sugar
1 large egg
1 teaspoon vanilla extract
3 cups all-purpose flour
1 teaspoon baking powder
½ teaspoon salt
A pinch of nutmeg
Step-by-Step Guide to Making C&H Sugar Cookies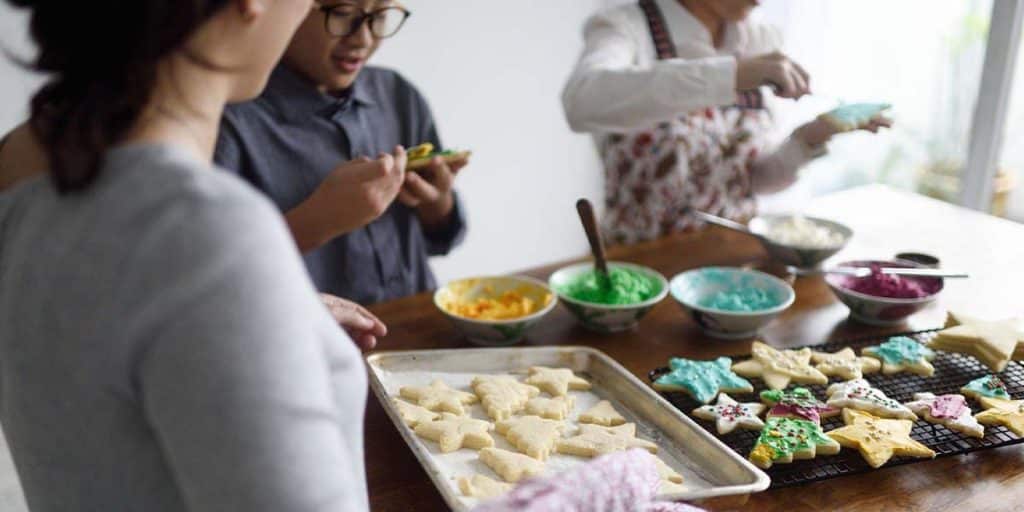 Step 1: Preheat your oven to 350°F (175°C).
Step 2: In a large mixing bowl, cream together the butter (1 cup) and sugar (1 cup) until light and fluffy, using an electric mixer or a wooden spoon.
Step 3: Add the egg (1 large) and vanilla extract (1 teaspoon), and mix until well combined.
Step 4: In a separate bowl, whisk together the flour (3 cups), baking powder (1 teaspoon), salt (1/2 teaspoon), and nutmeg (a pinch).
Step 5: Gradually add the dry ingredients to the wet ingredients, mixing until a dough forms.
Step 6: Divide the dough into two equal parts and shape each into a flat disc. Wrap each disc in plastic wrap and chill in the refrigerator for at least 1 hour, or until firm.
Step 7: Once the dough has chilled, preheat your oven to 350°F (175°C) again. On a lightly floured surface, roll out one of the chilled dough discs to a thickness of about 1/4 inch (6mm).
Step 8: Use cookie cutters to cut out desired shapes and place them onto baking sheets lined with parchment paper. Bake for 10-12 minutes, or until the edges are lightly golden.
Step 9: Allow the cookies to cool on the baking sheet for 5 minutes before transferring them to a wire rack to cool completely.
Step 10: Repeat steps 8-11 with the remaining dough.
Step 11: Decorate the cooled cookies as desired, using frosting, sprinkles, or other toppings of your choice.
Tips for Perfecting Your C&H Sugar Cookies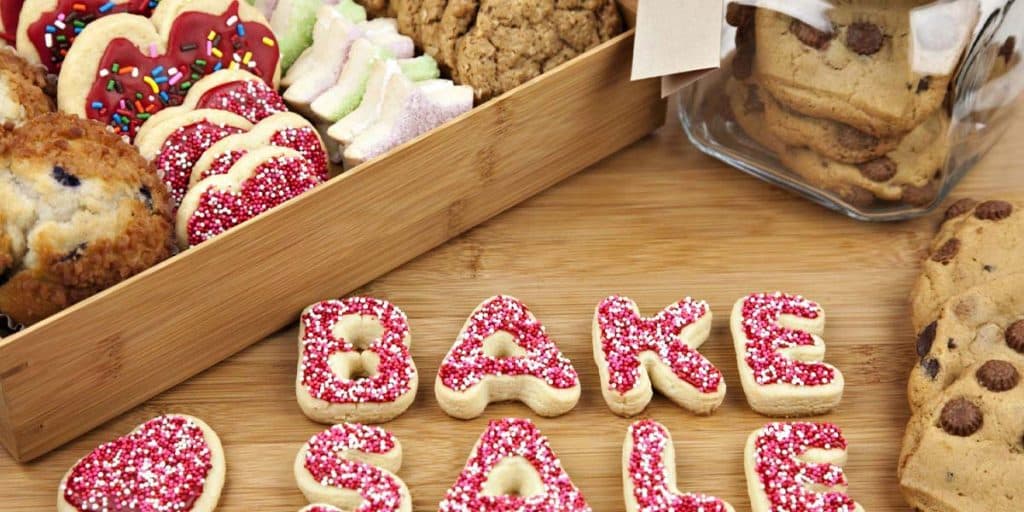 In need of a recipe that's easy to follow? This one for a perfect meal might be the answer: Mrs Fields Sugar Cookie Recipe: Sweeten Up Your Day
Firstly, make sure all of your ingredients are at room temperature before you start baking. This will ensure that they blend together evenly and create a smooth and consistent dough.
Secondly, don't overwork the dough when you're rolling it out or using cookie cutters. This can cause the cookies to become tough and chewy, rather than light and crumbly. Be gentle and handle the dough with care.
Thirdly, consider adding some flavorings or spices to your cookie dough to give it a unique twist. Cinnamon, nutmeg, or almond extract can all add a delicious twist to your sugar cookies.
Fourthly, chill the dough in the refrigerator for at least an hour before rolling it out. This will make it easier to handle and will prevent the cookies from spreading too much during baking.
Fifthly, keep an eye on your cookies as they bake. Check them regularly to make sure they don't overcook or undercook. Remove them from the oven as soon as the edges start to turn golden brown.
Finally, don't be afraid to get creative with your decorations. Use different colors of frosting, sprinkles, or other toppings to make your cookies stand out and look beautiful.
Conclusion
Are you ready to take your sugar cookie decorating skills to the next level? Look no further than Peggy Ann Bakery for some seriously stunning inspiration. These master bakers have transformed sugar cookies into works of art, using creative techniques and bold colors to create edible masterpieces that are almost too beautiful to eat.
But don't be intimidated – with a little practice and some patience, you can achieve equally impressive results with your own C&H sugar cookies. Try experimenting with different types of frosting, from classic buttercream to more exotic flavors like matcha or lavender. Use piping bags to create intricate designs or try your hand at hand-painting with edible food coloring.